The Local Pensacola Roofing Contractor You Can Trust
If you own a home in the Pensacola area, you can rely on us to keep your roof well-repaired. We are a trusted roofing contractor because we have excellent communication top-down. Our owners and employees communicate with each other and our customers to deliver the best possible services. We know communication is key to helping our customers as best as possible.
We need to know the problem with your roof so we can suggest the best possible solution. We are an experienced roofing contractor that knows the best way to repair your roof.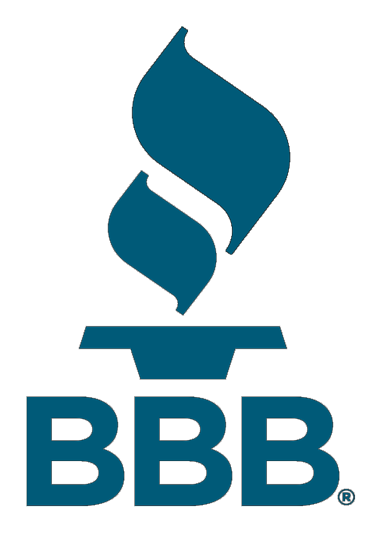 Repair Vs. Replace Your Roof
Not every problem with your roof will require the same solution. Sometimes you'll need a repair, but other times you'll need a replacement. It is maybe hard to determine unless you have experience with it.
That's why we make an effort to communicate with our customers to determine the best course of action to fix your roof's problem. We are dedicated to providing Pensacola homes with only the best roof repair and replacement services.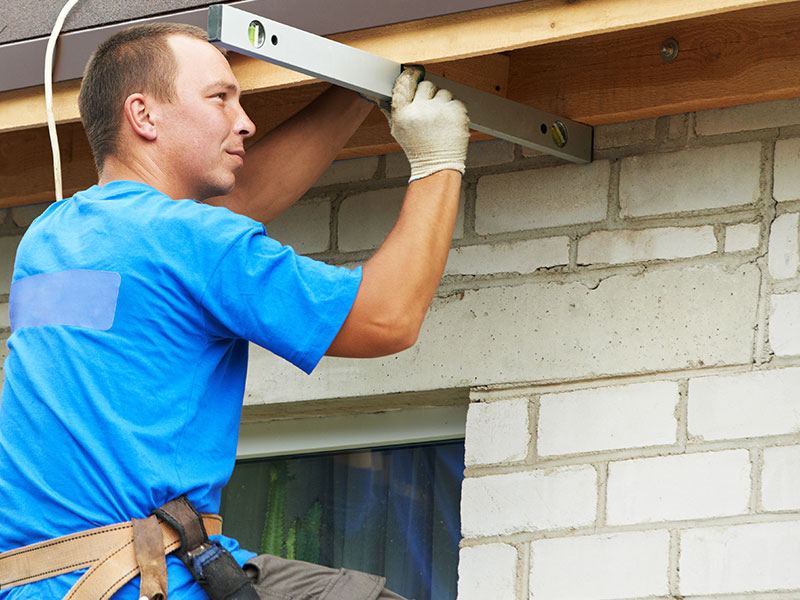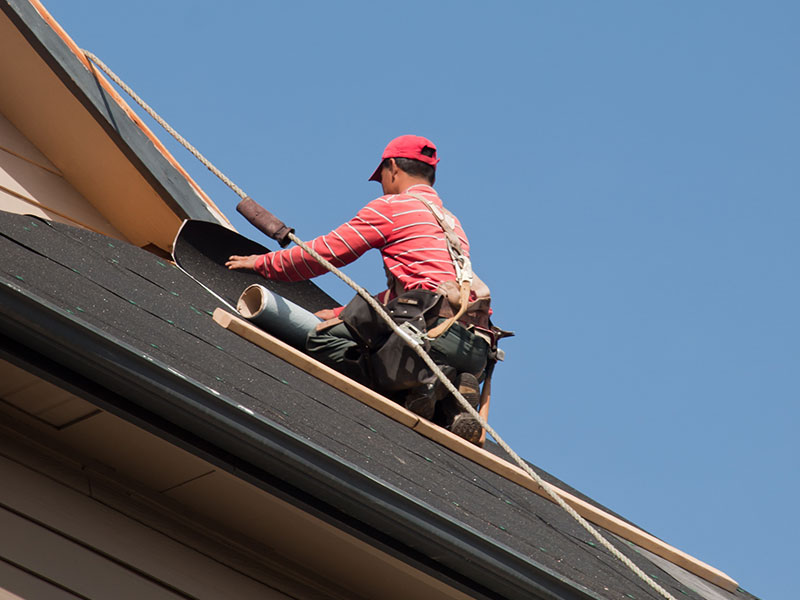 Types Of Roofs We Repair Or Replace
We replace and repair many different types of roofs. Our metal roofing is one of the many services and materials we provide. As an experienced roofing contractor, we try to help Pensacola homes in any way we can. That includes repairing many types of roofs.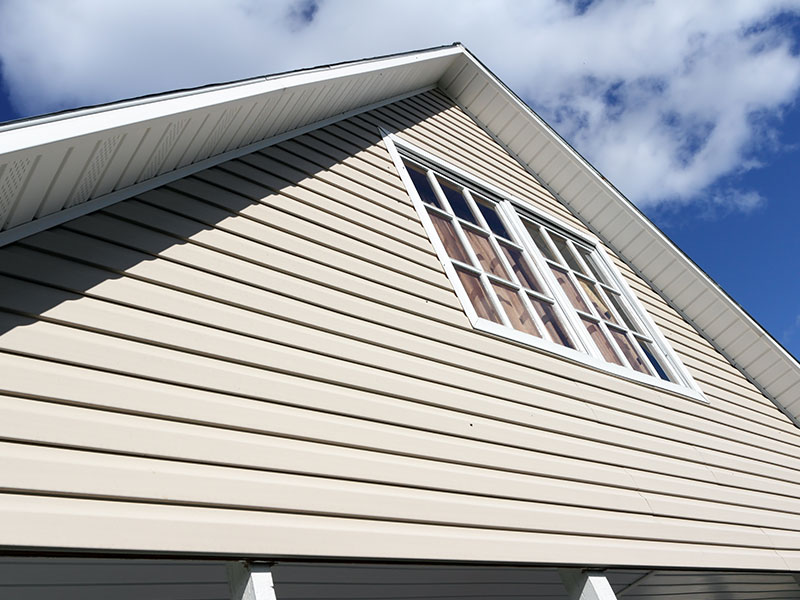 Roofing Services
We offer many different roofing services. Our experience allows us to provide many services that repair and replace roofs.
If you have an issue with your roof, you can call us, and we'll help you fix it with whatever service is required. That's what makes our company different, our willingness to communicate with our personnel and customers to deliver consistent services.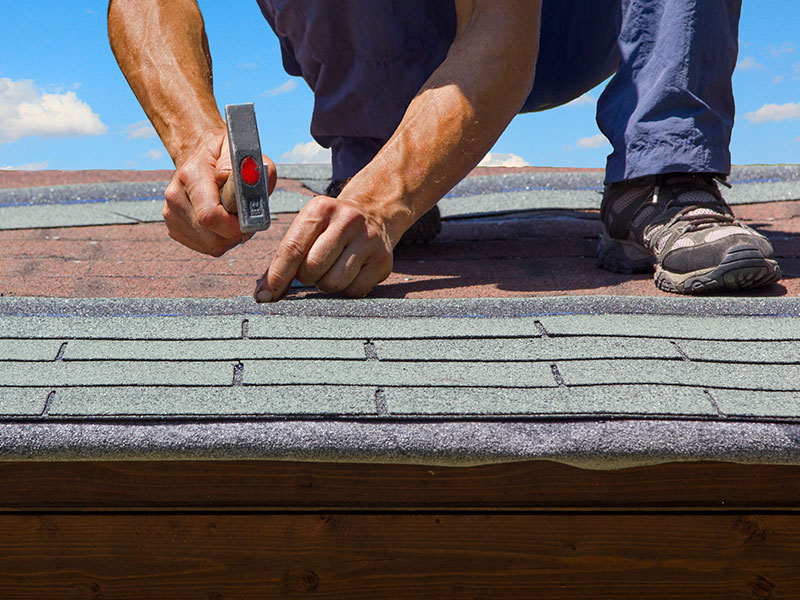 Areas We Service In The Pensacola Area
We service many different cities in the greater Pensacola area. If your house is in one of the above cities, you can rely on us to fix your roof.
Commercial Roofing
We don't just service residential properties. We also make an effort to help out commercial businesses as well. Commercial properties also have roofs, and we have a service to repair and replace commercial roofs.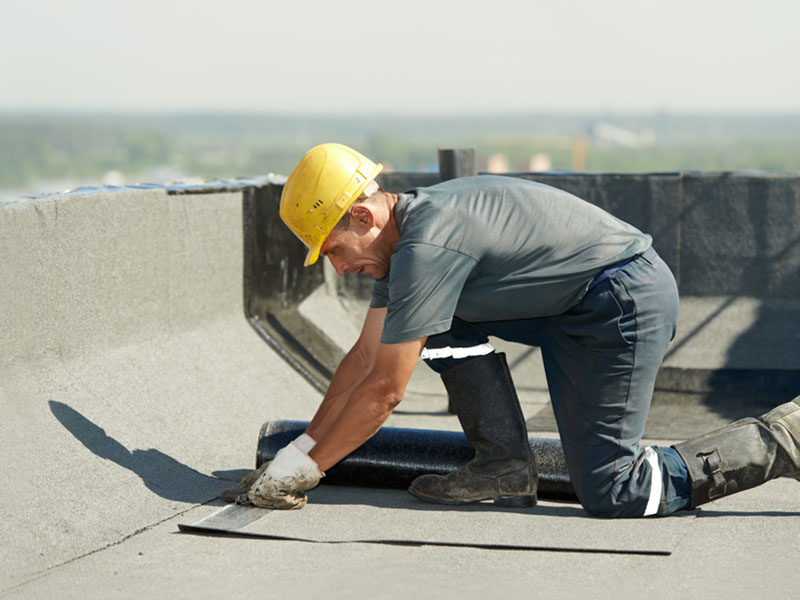 Why Pensacola Homeowners Hire DAC Roofing, LLC
Pensacola homeowners rely on DAC Roofing, LLC because we are a trusted roofing contractor. We have experienced personnel that helps repair and replaces damaged roofs.
We work hard to provide our customers with satisfactory services with our communication and roofer skills. Our number one objective is to satisfy our customers with valuable roof services.
Reviews coming soon! [...]

Frequently Asked Questions
Whether you need a repair or replacement is determined by the issues with your roof. Our personnel is dedicated to delivering excellent roof services. Our top to bottom communication is one of the things that makes our company so great. That's why we try to choose the best course of action for getting your roof in top shape.
Yes, we have services specifically for commercial properties. Our commercial roofing is excellent for repairing and replacing commercial roofs. We are a trusted roofing contractor company in the Pensacola area. You can trust DAC Roofing, LLC to take care of your repairs if you own a property in the Pensacola area. Even if your property is a commercial building, we have services to help keep your roof in the best shape possible.
We work on many different kinds of roofs. As a reliable roofing contractor, we pride ourselves on being able to help our customers no matter what their needs are. Repairing and replacing many different types of roofs is key to that. From metal to asphalt, we know how to work on many other roofs because we are familiar with multiple materials and the best ways to fix them. We want every property owner in the Pensacola area to be able to rely on us despite the property they own or the type of roof they have.
It's a good idea to have a roofer be local because they could be there on short notice. However, DAC Roofing, LLC will always provide our customers with the best care and services. No matter where the property is, we will have experienced roofer personnel come to the property to repair or replace your roof. We have been servicing our customers under the name DAC Roofing, LLC for a decade. We have a ton of experience with roof contracting. As long as you live in the greater Pensacola area, we can help you keep your property in top shape.
Our Most Recent Roof Replacements
Coming Soon!
Roof Replacement Tips & Tricks from the Pros
Should You Get A Repair Or Replacement?

Your roof is vital because it protects your home from harsh outside conditions. However, if your roof is damaged, it won't be able to do its job. Once you notice damage on your roof, you must take action. Keeping your roof in top shape is essential for […]

What's The Difference: Asphalt Vs. Metal Roofing

Metal and asphalt are the two most popular roofing materials. As a homeowner, it's an important decision to make. Many different pros and cons apply to both metal and asphalt roofing. Being able to pick the right one for your home and your ability to maintain […]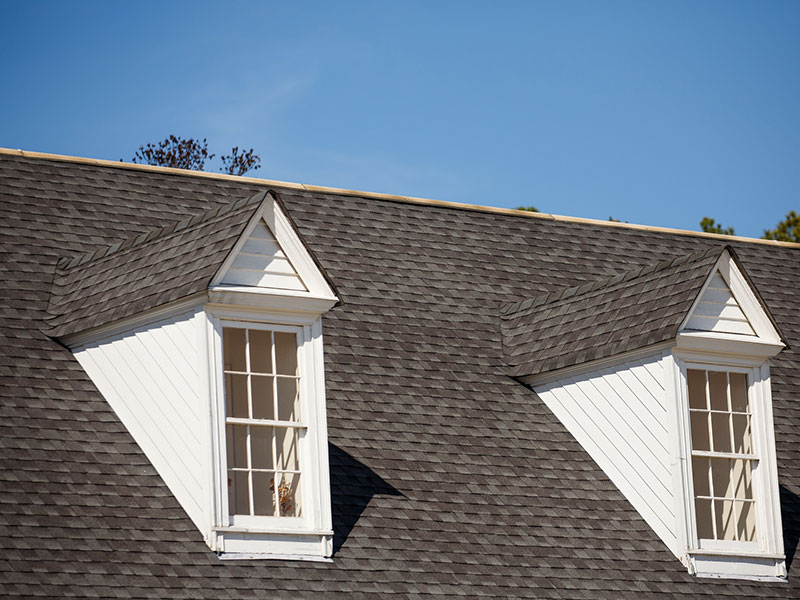 Experience Quality Service. Contact Us For Your Next Roof Replacement In Pensacola & The Surrounding Areas