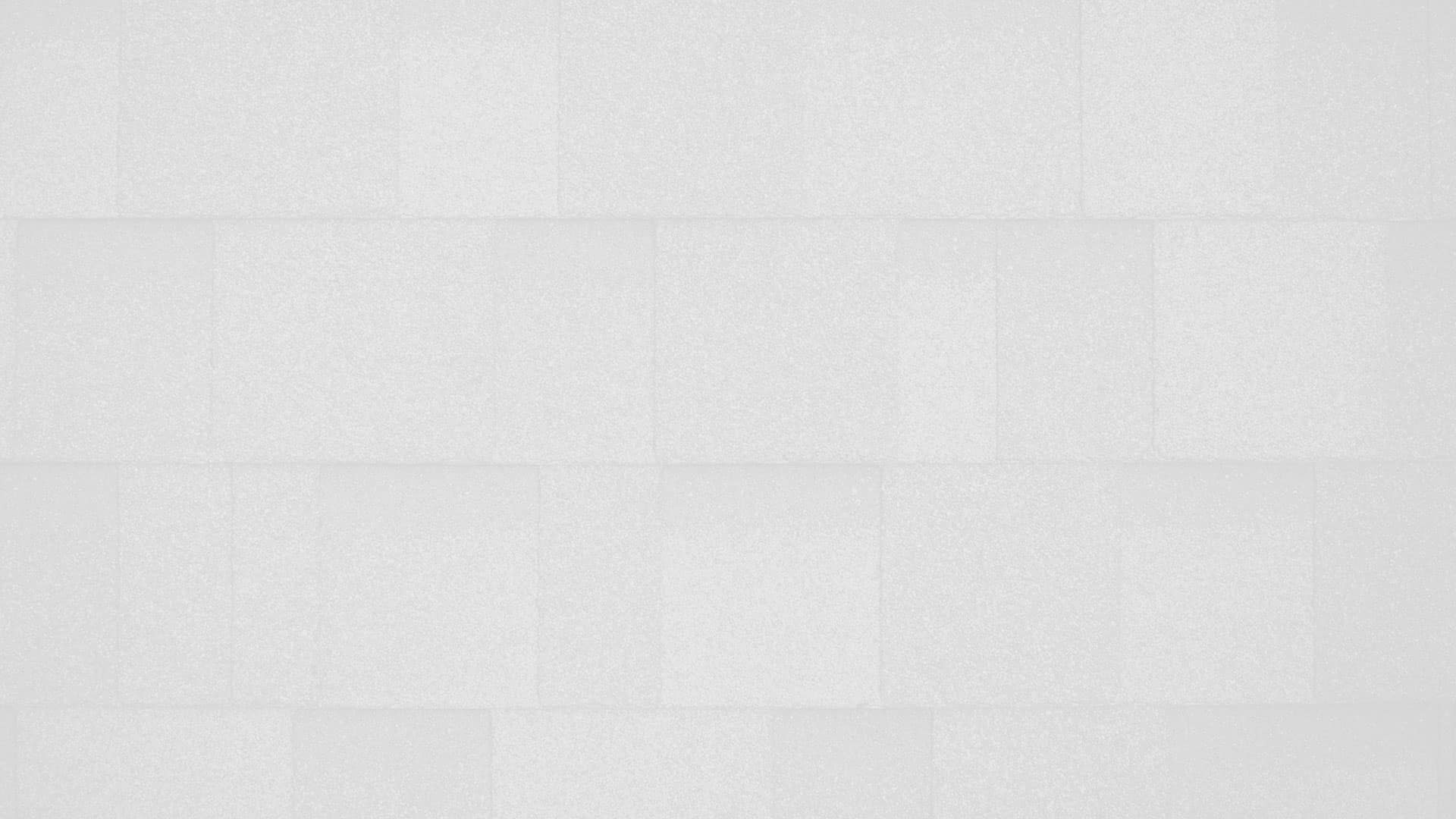 Professional Roofing Contractor in Mary Esther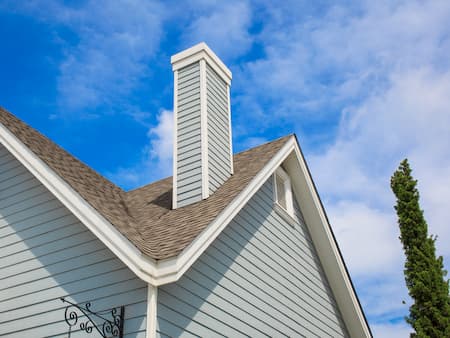 When Mary Esther residents are looking for a good roofing contractor, they know DAC Roofing, LLC has their back.
When those Florida storms come out of nowhere, you can sometimes find yourself left with extensive hail damage. They weren't kidding when they said everything is bigger in Florida because our hail reaches record sizes consistently. Luckily, DAC Roofing, LLC is at your disposal when you encounter these unfortunate events. Not only do we have a satisfaction guarantee when it comes to the actual roofing service, but we also help our clients with their insurance claims.
In fact, sometimes the insurance claim is the most stressful part. The forms, the jargon, and the predatory nature of some insurance companies can leave homeowners reeling. But at DAC Roofing, LLC, we help you work through your forms and communicate with the insurance companies with you. With our help, filing a claim for your Mary Esther roofing contractor is as simple as pie.
Roof Replacement For Mary Esther Residents
Roof replacement is not something any Mary Esther resident wants to go through. Unfortunately, it is a necessity when the roof is old and warped, or when hail has created irreversible damage. Sometimes we are lucky and only the shingles need to be replaced, by other times the sheathing is out of commission, and the whole structure of your roof is in danger. In either instance, we can't wait around and allow it to get worse or for wood rot to take hold.
At DAC Roofing, LLC our roof replacement service is as hassle-free as it gets. From your first phone call to the day of your service, you can expect only above-average service.
Mary Esther Homeowners Look To The Pros At DAC Roofing, LLC For Roofing Installation
When it comes to big renovation projects like roofing installation, Mary Esther homeowners know they should turn to a professional roofing contractor like DAC Roofing, LLC to get it done right the first time.
To keep our name in your address book, we know we need to provide exemplary work on each of our projects. This can only be achieved through our staff of exceptional workers, from the office to the sight. When you first call us, you will be treated cordially by one of our friendly office staff as they listen to your goals and help you select the next course of action. When our contractors show up at your residence, you can expect swift and effective work, your roofing going up with the ease only a professional at DAC Roofing, LLC can bring.
Roofing Contractor Services For Homes & Businesses In Mary Esther, FL
Asphalt Shingles
Commercial Roofing
Metal Roofing
Roof Repairs
Roof Replacement
Roof Types
Experience Quality Service. Contact Us For Your Next Roof Replacement In Pensacola & The Surrounding Areas