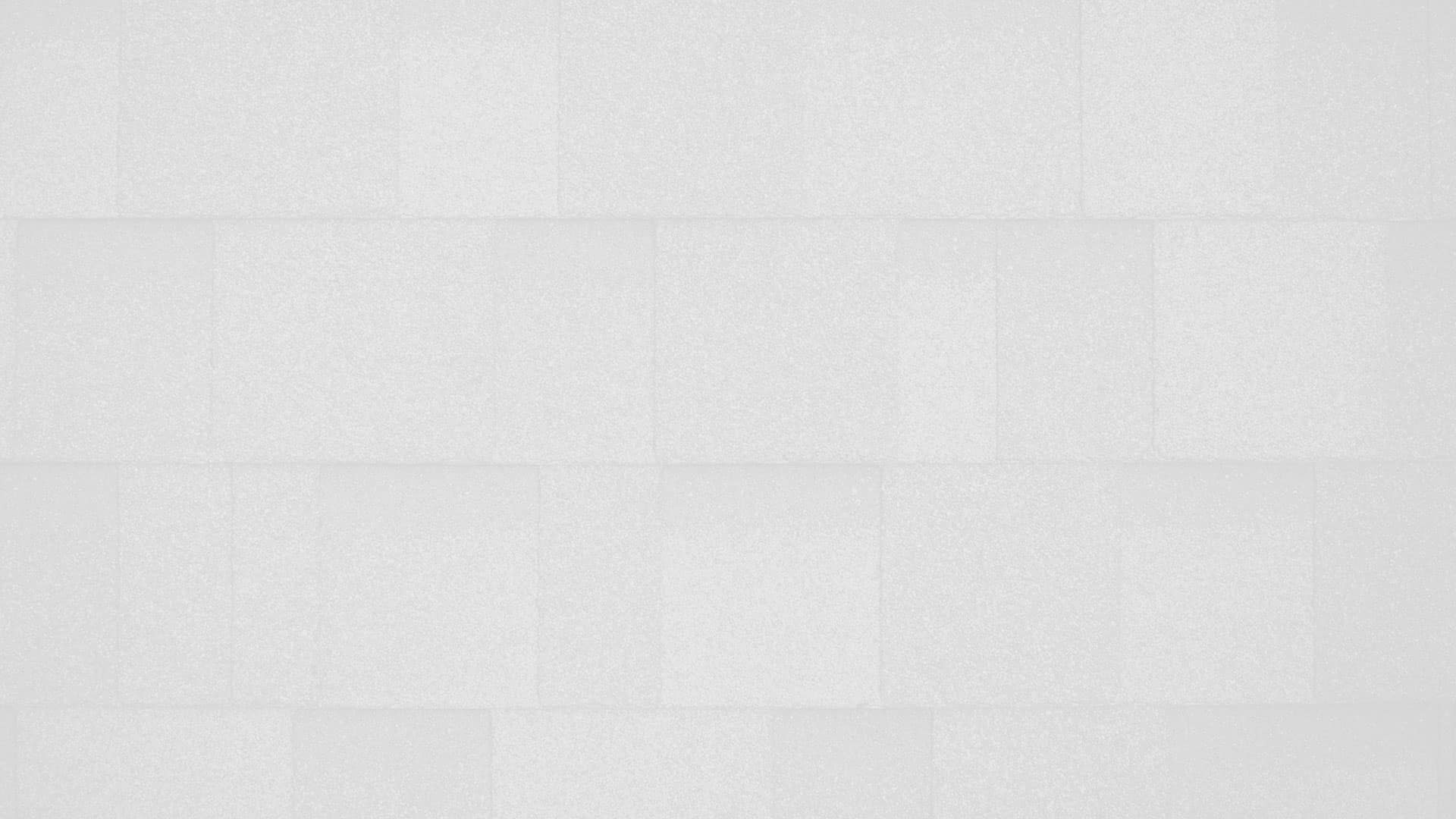 Top-Rated Roofing Contractor For Niceville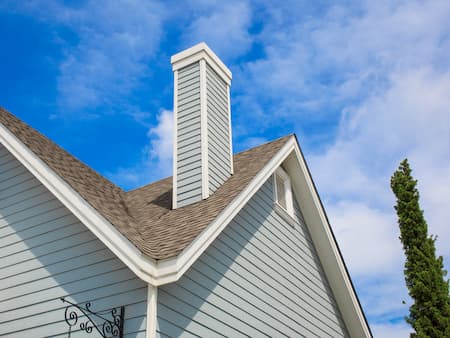 DAC Roofing, LLC is one of the best roofing contractors around, and we provide Niceville residents with excellent services. Our decade of experience allows us to fix up roofs.
Homes and businesses with damaged roofs are risking additional problems with your home or business. That's why it's a good idea to pay attention to your roof and take action when you notice an issue. Once you decide to take action, DAC Roofing, LLC is a great roofing contractor for your Niceville home. We've developed many skills and a familiarity with many types of roofs.
We know how to repair and replace many roof types. This makes us a great option for any homeowner. No matter what type of roof you have or want, we can help you get it repaired or reinstalled. We care about being the top-rated roofing contractor in Niceville and we want to continue to deliver our fantastic services.
Commercial and residential properties in Niceville need a reliable roofing contractor so they can continue to be well-maintained. Our personnel want to deliver excellent roof services to your home or business.
Roofing Contractor Services For Homes & Businesses In Niceville, FL
Asphalt Shingles
Commercial Roofing
Metal Roofing
Roof Repairs
Roof Replacement
Roof Types
Niceville Can Trust DAC Roofing, LLC For Their Roof Repair Needs
Every property owner needs a roofing contractor they can depend on. Roof repairs are one of the most critical services for home maintenance.
You need a roof in good condition to keep your property in good condition. When your roof is vulnerable, your property is vulnerable. You'll end up getting leaks and floods, which will damage your personal belongings. Leaks and floods also lead to unwanted expenses, but you can avoid it with roof repairs.
DAC Roofing, LLC Affords Niceville Residents Excellent Roof Replacement
When your roof is at the end of its cycle, you need to get it replaced. You can rely on us to install a new roof for you. We specialize in installing metal and asphalt roofing. We can provide roof replacement for any home because we work with various roof types.
Our roof replacement helps Niceville property owners keep their homes and businesses looking fresh. A new roof is a great way to give your property a boost. Changing your roof to a newer material can really boost the visual appeal of your home. That's why going with our roof services can help your Niceville property.
Experience Quality Service. Contact Us For Your Next Roof Replacement In Pensacola & The Surrounding Areas