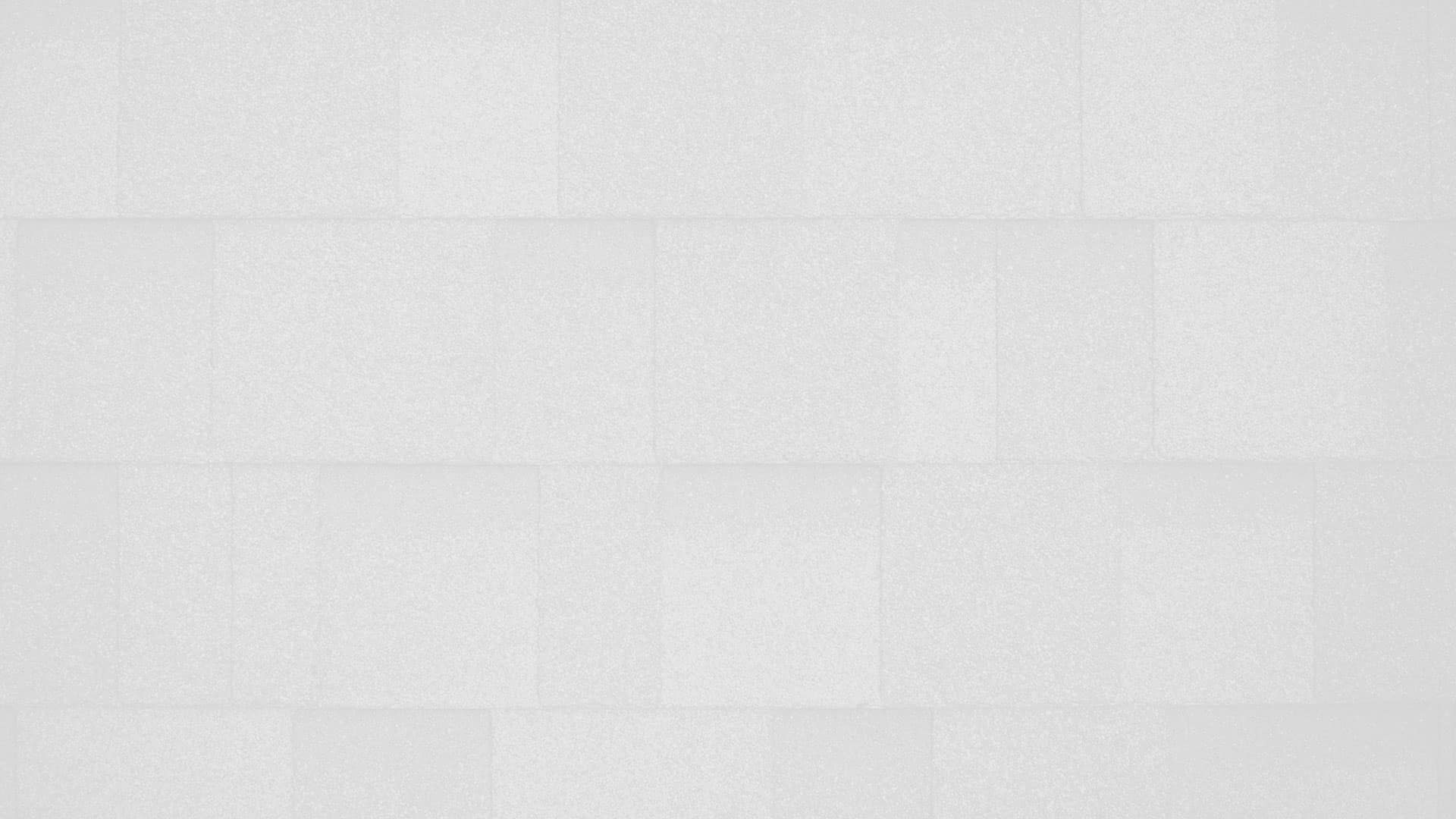 Commercial Roofing In Pensacola: Maintaining Businesses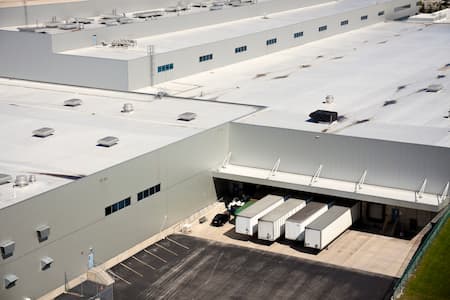 We provide roof repair services for Pensacola businesses. Our commercial roofing is perfect for companies trying to maintain their properties. To keep your business operating well, it's essential to keep your building in good shape. As a roofing contractor for Pensacola homes, we understand how critical your roof is to your building.
It shelters your building from the weather and harsh outside conditions. That's why it's important to receive consistent roof repairs and replacements. DAC Roofing, LLC has been helping businesses just like yours since we started around a decade ago. We make the effort to deliver consistent services because we know your property needs it.
If you're a business, the quality of your building can directly impact your dealings. A leaky roof can damage your merchandise or disrupt the service you offer. That's what makes our commercial roofing a valuable investment. Our commercial roofing is sure to help keep your business running by avoiding the pitfalls of a damaged roof.
Roof Repair & Replacement For Businesses
We are a roofing contractor for Pensacola properties delivering repairs and replacements for residential and commercial properties. Our commercial roofing is a service specifically for businesses.
We know it's critical to your business that your building is in good shape. You spend a lot of money on your property, but if you aren't keeping it in good shape you're losing money. The value of your property can fluctuate, but when your building is in the best shape it can be, you know your property's value is maximized. Damaged or unclean property is going to sell for less. However, you are not going to lose out on money when your property is well repaired.
Taking care of your roof is a vital part of that. That's why, for businesses in Pensacola businesses, we have our commercial roofing.
Businesses Can Trust DAC Roofing, LLC
Our decade of experience makes us a very trusted company to Pensacola residents. We have services for both commercial and residential properties. However, if you're a business in need of roof repairs or replacement, you can trust us. We deliver great services for any type of building we work on.
Being a reliable roofing contractor for Pensacola businesses is important to us. All of our experience allows us to deliver consistent roof repairs and replacements. With all the damage that your roof takes year round, it's important to have a roofing contractor you can rely on.
Experience Quality Service. Contact Us For Your Next Roof Replacement In Pensacola & The Surrounding Areas