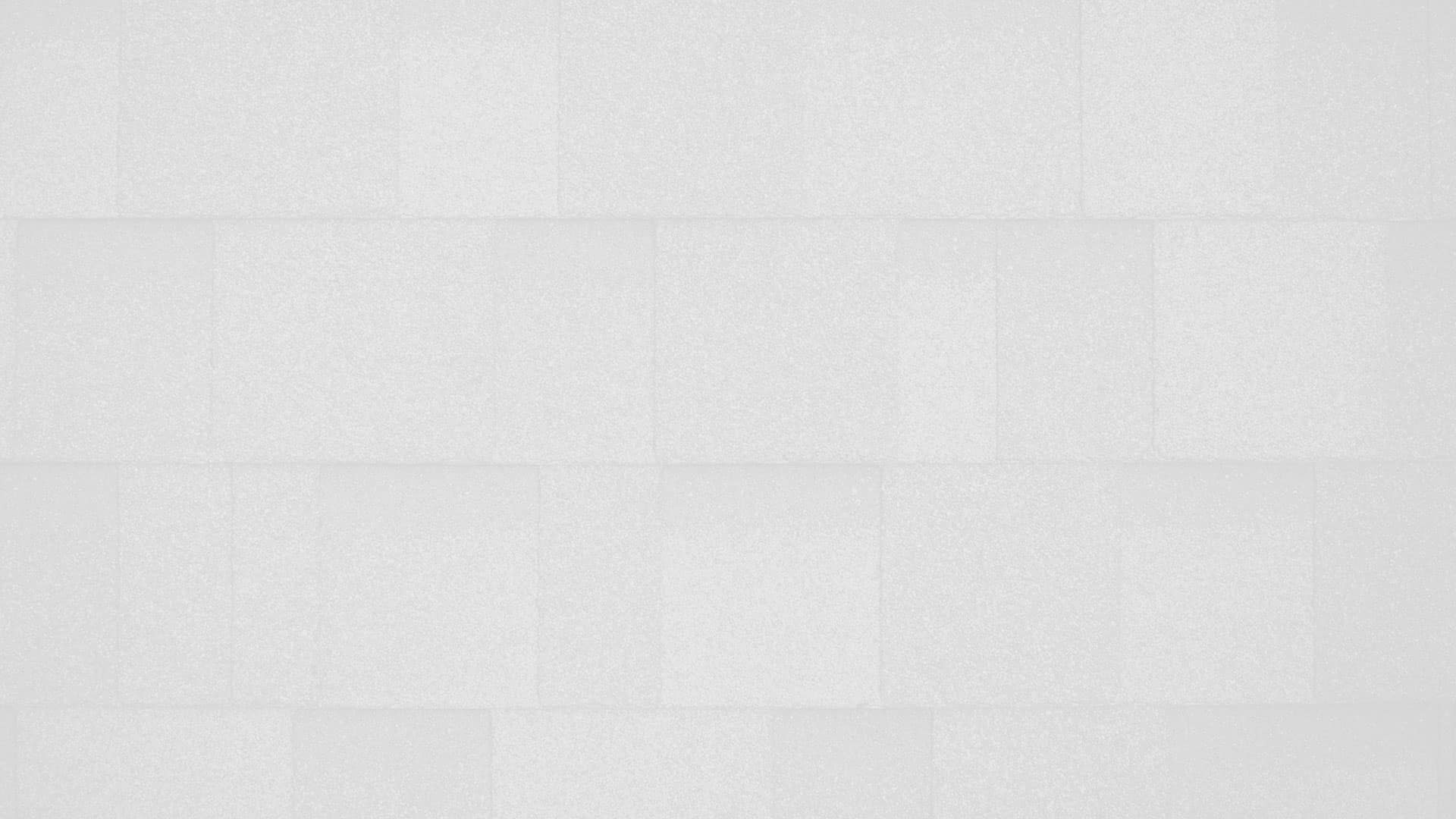 Top Roofing Contractor In Crestview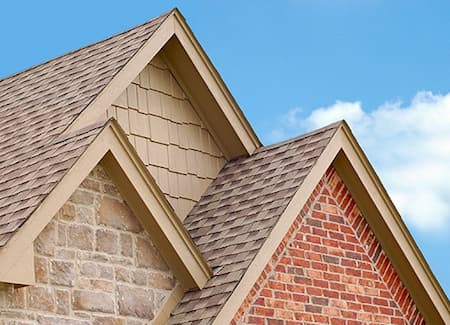 Crestview homes need excellent roof repair and replacement services for continued maintenance. As the area's top roofing contractor, we can provide that to our customers.
Our roof repairs cover many different roof types. However, metal and asphalt shingles are our specialty. We have many focused on re-roofing metal and asphalt for a decade.
We're hoping to push more into commercial installation next year. We have phenomenal commercial roofing services that are excellent for any business. Businesses need roof repairs and replacement as much as any home does. That's why we want to ramp up our services for commercial properties.
As the top roofing contractor in Crestview, we take pride in our services. We have satisfied our customers for a decade. We promise to deliver the same phenomenal services to commercial property owners. As we push for more commercial installs, we fully intend to continue satisfying our customers.
No matter what type of property you own, we have a service for you. Our experience and skills allow us to work on many types of roofs while delivering good services.
Roofing Contractor Services For Homes & Businesses In Crestview, FL
Asphalt Shingles
Commercial Roofing
Metal Roofing
Roof Repairs
Roof Replacement
Roof Types
DAC Roofing, LLC Provides Crestview Properties With Roof Repairs
Our roof repairs are one of the best services we offer to property owners. Roof repairs are vital to property maintenance because roofs tend to take a lot of damage. Crestview can experience a lot of harsh weather as a city in Florida. That's why it's essential to have your roof in top shape. If it's not, you'll end up experiencing leaks and floods. However, DAC Roofing, LLC has exactly what you need to prevent prolonged damage to your roof.
Our Roof Replacement Helps Old, Worn Down Crestview Roofs
Sometimes your roof is going to be beyond repair. Whether it's experienced too much damage or is just at the end of its life cycle, a replacement can be the only choice left. Crestview residents can rely on DAC Roofing, LLC to replace their roofs. We are professionals and have a lot of experience with roof installation.
Roof replacement needs to be done right. If they aren't installed right, it can lead to many more problems.
We offer the top services in the area. So, if you own a Crestview property, you can look to us for all your roof replacement needs.
Experience Quality Service. Contact Us For Your Next Roof Replacement In Pensacola & The Surrounding Areas