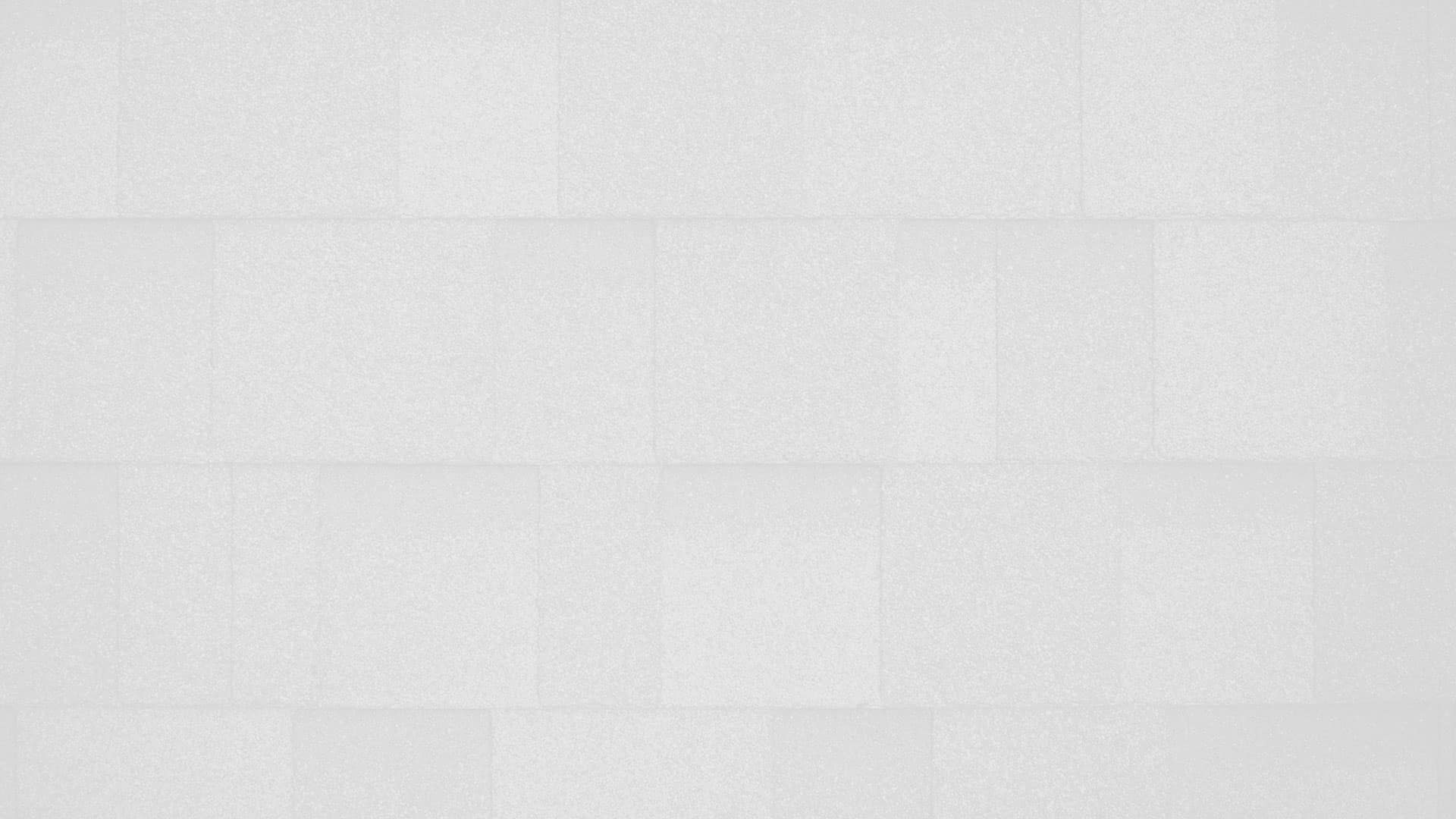 Foley Roofing Contractor You Can Depend On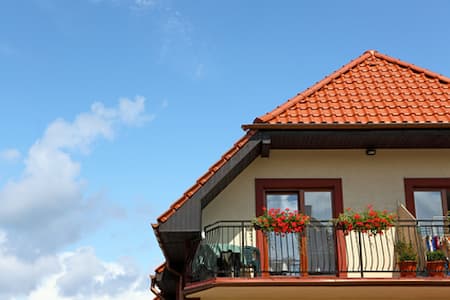 We have dependable roofing services that we offer to Foley properties. You can rely on us as an experienced roofing contractor.
With over a decade of work in roofing, we have worked with many different properties and roof types. We have had satisfied customers in the Foley area for a long time. That's why we are a roofing contractor that residents can trust to repair and replace their roofs. We have some of the best repairs in the city.
Having a roof that is in top shape is very important to maintaining your home. Repairs and replacements are essential to keep roofs doing their job correctly. If your roof is damaged, you risk experiencing leaks and floods. This type of damage can cause many unwanted expenses due to having to replace things other than just your roof.
You can rely on us to provide superior roof repairs and dependable roof replacements. Customer satisfaction is essential to us, so we work hard to continuously provide great services.
Roofing Contractor Services For Homes & Businesses In Foley, FL
Asphalt Shingles
Commercial Roofing
Metal Roofing
Roof Repairs
Roof Replacement
Roof Types
DAC Roofing, LLC Supplies Foley Properties With Roof Repairs
It's important for homes and buildings to receive constant repairs for their roofs. Roofs can end up damaged for different reasons. Any damage your roof receives can lead to further damage and unwanted expenses. That's why roof repairs are such a vital service for property owners who care about maintenance. You have to keep your roof in good condition to keep your home well-maintained.
If your roof has any cracks, leaks, or any other damage, you're going to end up having water damage to your personal belongings. You don't want more expenses in addition to your roof. Getting superior roof repairs like ours will save you from that.
Our Roof Replacement Renews Foley Properties
Roof replacements are a valuable service for Foley homes that need a new look. We specifically work with a lot of metal and asphalt installations, which can both provide a boost in visual appeal. Metal roofs have a modern look that can enhance the style of any new home. Standing metal seam roofs are one of the most modern-looking roofs you can have for your home.
In addition, asphalt shingles are a great option because they come in many different colors. Either metal or asphalt can help give your Foley home a boost in visual appeal as long as you receive installation services from a good roofing contractor.
Experience Quality Service. Contact Us For Your Next Roof Replacement In Pensacola & The Surrounding Areas