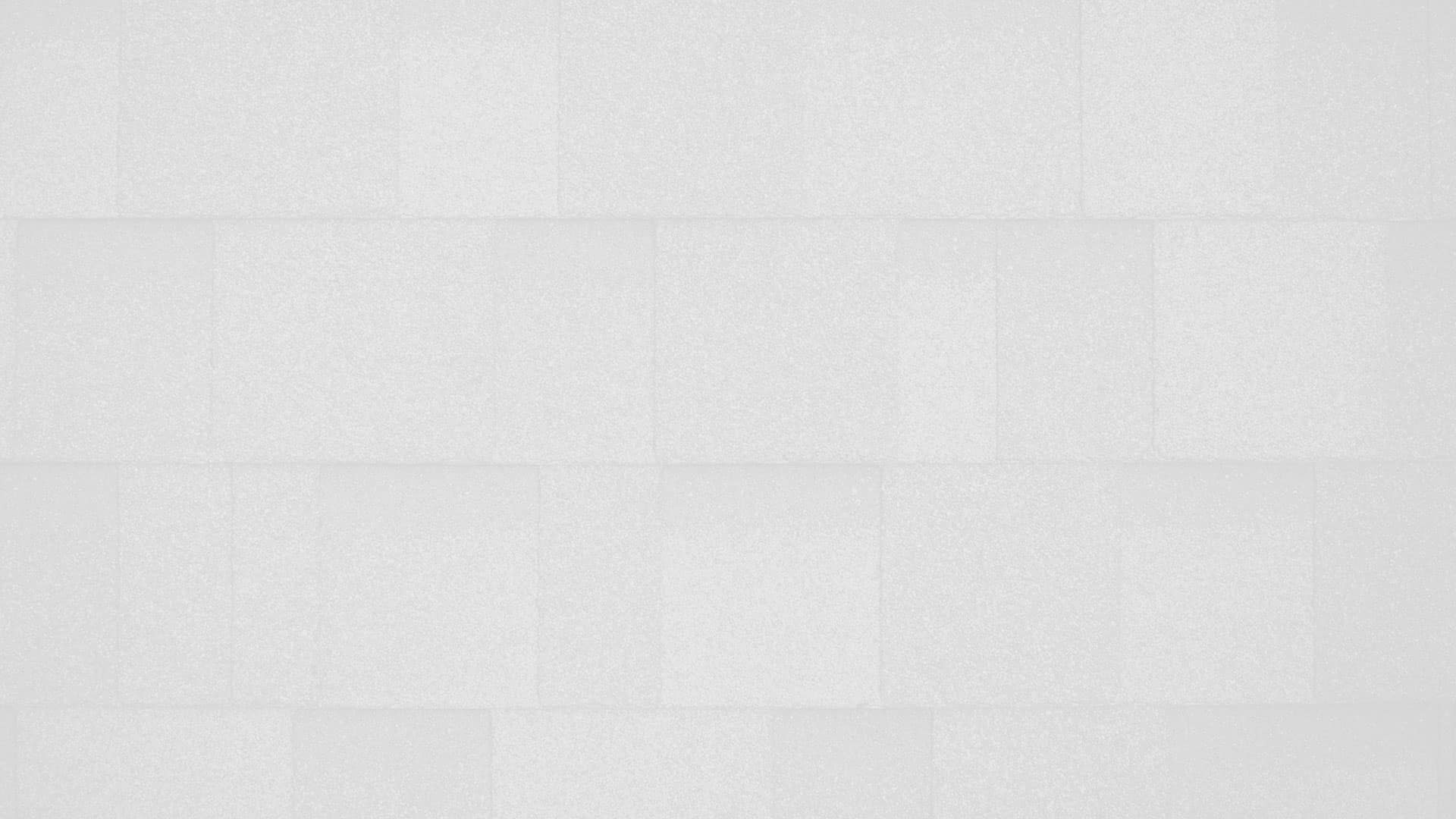 Top Roofing Contractor Serving Milton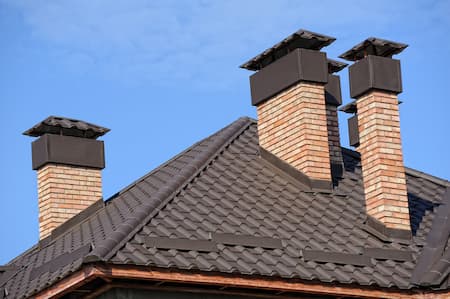 Milton property owners deserve excellent roof services for their homes and businesses. DAC Roofing, LLC can offer the top roofing contractor services in the area.
With top-tier roofing services, you'll be able to keep your property maintained. You need excellent services because bad roof repairs and installations can cause you more trouble. When roofing repairs and replacements aren't done right, they can leave gaps and cracks in the materials. When you get roof services, you want your roof to be fixed.
That's why we make an effort to deliver excellent roof repairs and replacements. We try to keep strong communication between our owners, workers, and customers. We believe strong communication is a critical component of why our services are so great and a big differentiator between our competitors and us. Our communication helps us deliver outstanding services because it helps us understand the best course of action.
Sometimes you'll need a repair, while others need a replacement. It's crucial that we can determine what your roof needs to be in the best shape it can be in.
Roofing Contractor Services For Homes & Businesses In Crestview, FL
Asphalt Shingles
Commercial Roofing
Metal Roofing
Roof Repairs
Roof Replacement
Roof Types
We Provide Milton Properties With Roof Repairs
We help Milton property owners keep their homes safe from leaks and water damage. Our repairs fix broken and missing shingles. We have the tools, skills, and experience to patch damaged roofs.
DAC Roofing, LLC knows how to get a good repair done. We employ highly-experienced personnel who take pride in the work they do. It's crucial that you get roof repairs from experienced personnel, or else you may be worse off. Luckily, we have exactly what you need to fix your roof correctly.
Milton Properties Need Roof Replacements
Roof replacement is necessary when your roof has reached the end of its life span. Constant repairs can only do so much after a while. When repairs aren't enough, we have our phenomenal replacement services to get your roof as good as new. We are the top roofing contractor in Milton, Florida.
Our services will guarantee you that your roof will be in top shape. We want to keep our customers satisfied by delivering great roof replacements. Roof re-installations must be done so you don't have the same issues. Fortunately, we know how to install roofs correctly so they can protect your home with no issues.
Experience Quality Service. Contact Us For Your Next Roof Replacement In Pensacola & The Surrounding Areas