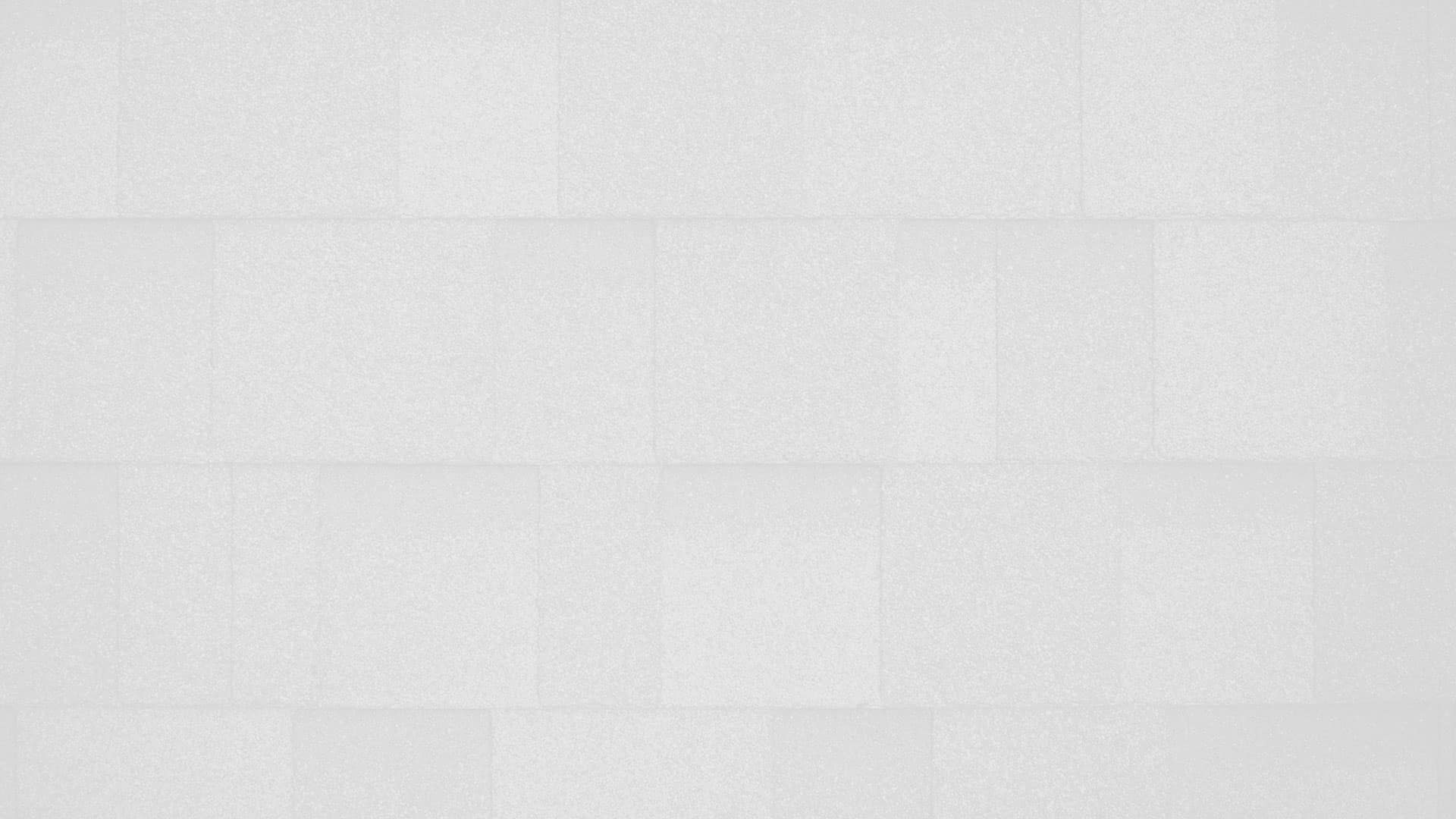 Dependable Roofing Contractor Company In Pensacola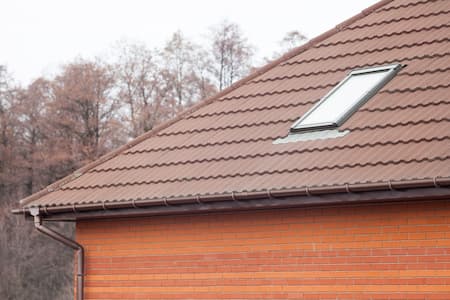 DAC Roofing, LLC roof services offer repairs and replacements you can depend on. If you're a Pensacola property owner, we want you to know that you can trust us with your roof because we are an experienced roofing contractor.
Roofs are a vital part of your home. You need good services to ensure your roof is always in good condition. Luckily, we can provide that for you. With all our skills and experience, we are capable of patching up damaged roofs with ease. We promise all our customers that we will help them keep their roofs and homes in good condition.
We specialize in metal and asphalt installation. However, we want to start pushing towards doing more commercial installs as well. We know that businesses need excellent roof services as much as residential properties. So, we also want to bring the exceptional services we provide for homes to business buildings.
We communicate well with our employees and customers, making us stand out amongst our competitors. This is one of the many reasons we are a trusted roofing contractor.
Roofing Contractor Services For Homes & Businesses In Pensacola, FL
Asphalt Shingles
Commercial Roofing
Metal Roofing
Roof Repairs
Roof Replacement
Roof Types
Our Roof Repairs Are A Great Option For Your Pensacola Home
If you need repairs for your Pensacola home or business, we believe we can provide you with the required services. Our roof repairs are carried out by personnel with years of experience.
That experience is needed when repairing such a vital part of your property. You don't want an ineffective repair that doesn't fix the issues you have with your roof or make them worse. You need services you can rely on, like our roof repairs. We communicate with our customers to give them the best services we can offer.
We Provide Superior Pensacola Roof Replacement
It's essential to replace your roof at the end of its cycle. A roof prone to leaks can cause you a lot of unwanted expenses.
Sometimes a repair isn't enough. If your roof is beyond repair, replacing it can save you a lot of money. But, to save you money, you need a suitable roof replacement.
This service needs to be carried out by professionals, or it can end up more damaged than your previous roof. As a Pensacola property owner, you can rely on DAC Roofing, LLC to get their roof reinstallations done right.
Our Latest Projects in Pensacola, FL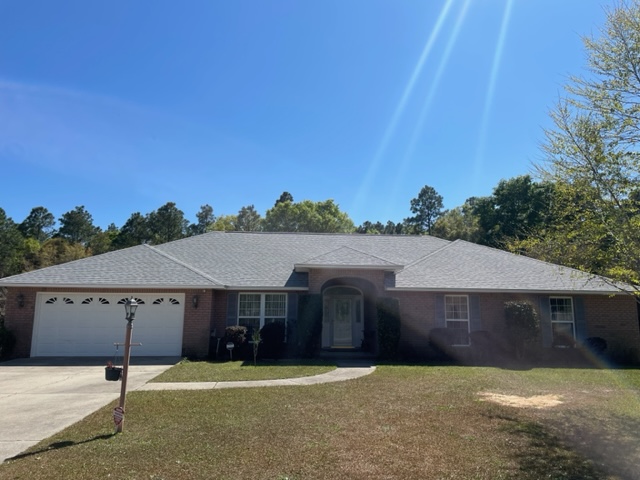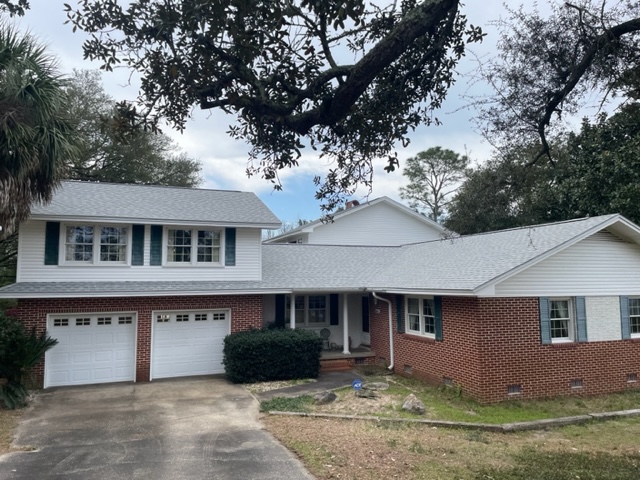 Roof Replacment Atlas Pinnacle Pristing Shingles Oyster Shell
This particular homeowner was ready to upgrade his old 65 mph wind rating 3 Tab shingles to the 130 mph Atlas Pinnacle Pristine shingles with Scotchgard Protection under his big oak trees. This prevents the black streaks caused by algae. We installed per his request a lovely […]
Read More
Experience Quality Service. Contact Us For Your Next Roof Replacement In Pensacola & The Surrounding Areas