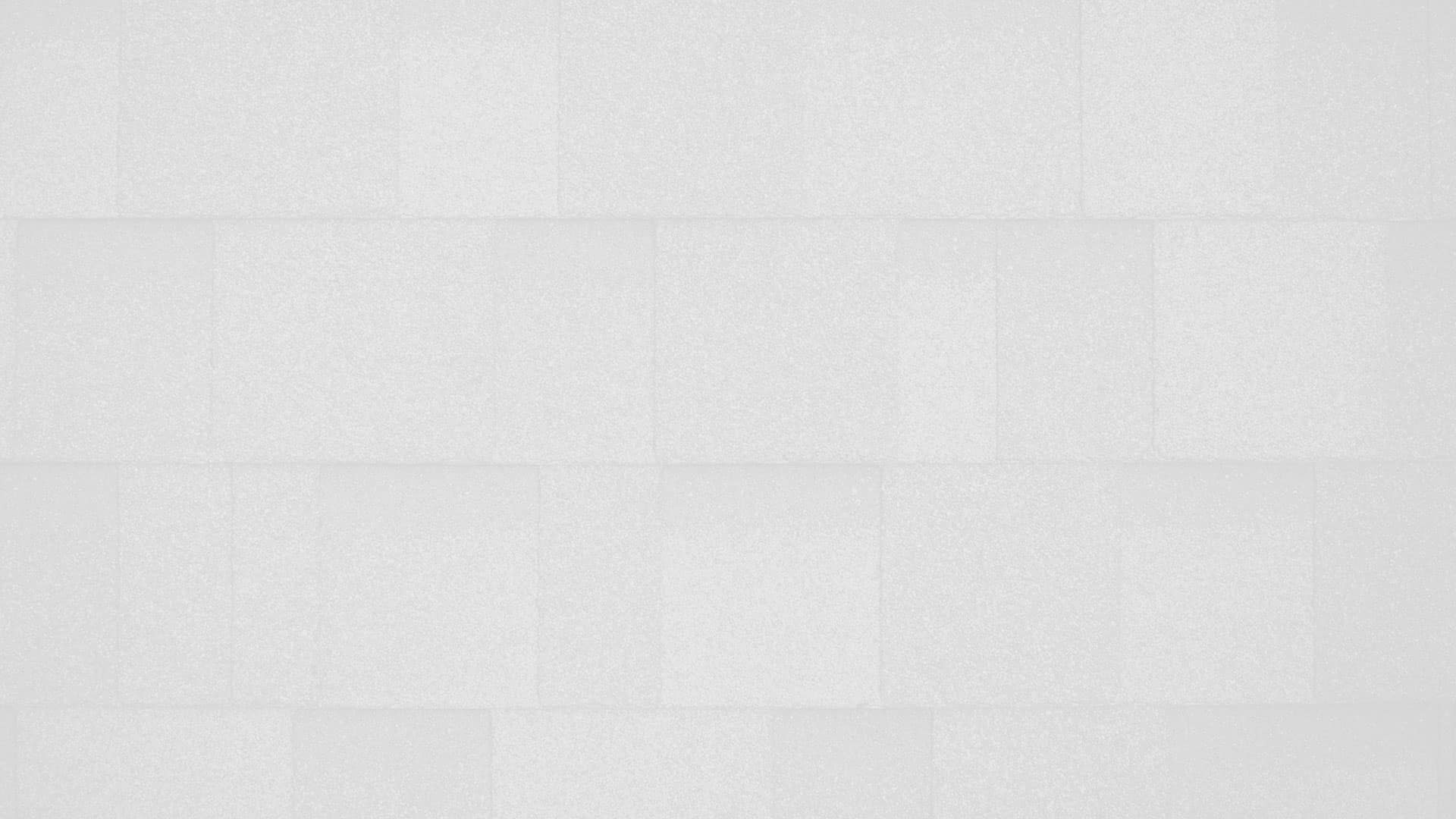 About DAC Roofing, LLC - Your Reliable Pensacola Roofer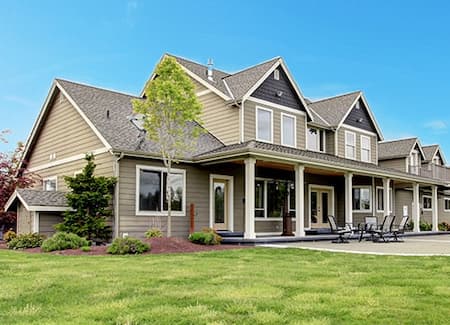 We are a roofing contractor in Pensacola. We are a roofer company that contributes to homes all over the area. Our services have been helping residents keep their roofs in top shape. Our roof repairs are just one of the many services we offer to help Pensacola homeowners.
Any Pensacola property needing a professional roofer can rely on DAC Roofing, LLC, for all its roof needs. We want to be a company that any homeowner can look to for repairs.
We have a decade of experience under the name DAC Roofing, LLC, which is why we're confident our roofer personnel can fix any issue. We focus primarily on re-roofing shingles and metal, but we would like to launch more commercial installations soon.
We are different from our competitors because we remain involved top-down. Our owners make sure to communicate with all our employees and clients. We care a lot about our reputation and do our best to keep our customers and employees happy. Our roofer professionals ensure our customers receive the best services for their Pensacola roofs.
We know that Pensacola homes require constant services to operate at their best. Your roof is responsible for protecting your home from all the abuse of weather that it takes.
Protecting Your Gulf Coast Property's Roof
From rain, wind, and sun - your roof will experience a lot of wear and tear. We are a roofing contractor in Pensacola dedicated to ensuring that residential property owners always have clean roofs.
If you want to be a good homeowner, you have to make an effort to keep it as clean as possible. In addition to keeping it clean, you should ensure that it's always running at its best. That means keeping it free of damage. Shingles are vulnerable to damage, so it's essential to get them cleaned often.
We offer asphalt shingles, commercial roofing, metal roofing, roof repairs, roof replacement, and various roof types. All these services are beneficial to homeowners because they cover any problem your roof may have. With so many services, our roofer personnel can keep your home at its best. When you have a home, ensuring it remains constantly repaired is very important.
Damage to your property lowers the value of your home. If your roof is damaged, your losing a return on your investment. However, when you make the effort to keep it in good shape, you maximize the potential value.
Experience Quality Service. Contact Us For Your Next Roof Replacement In Pensacola & The Surrounding Areas