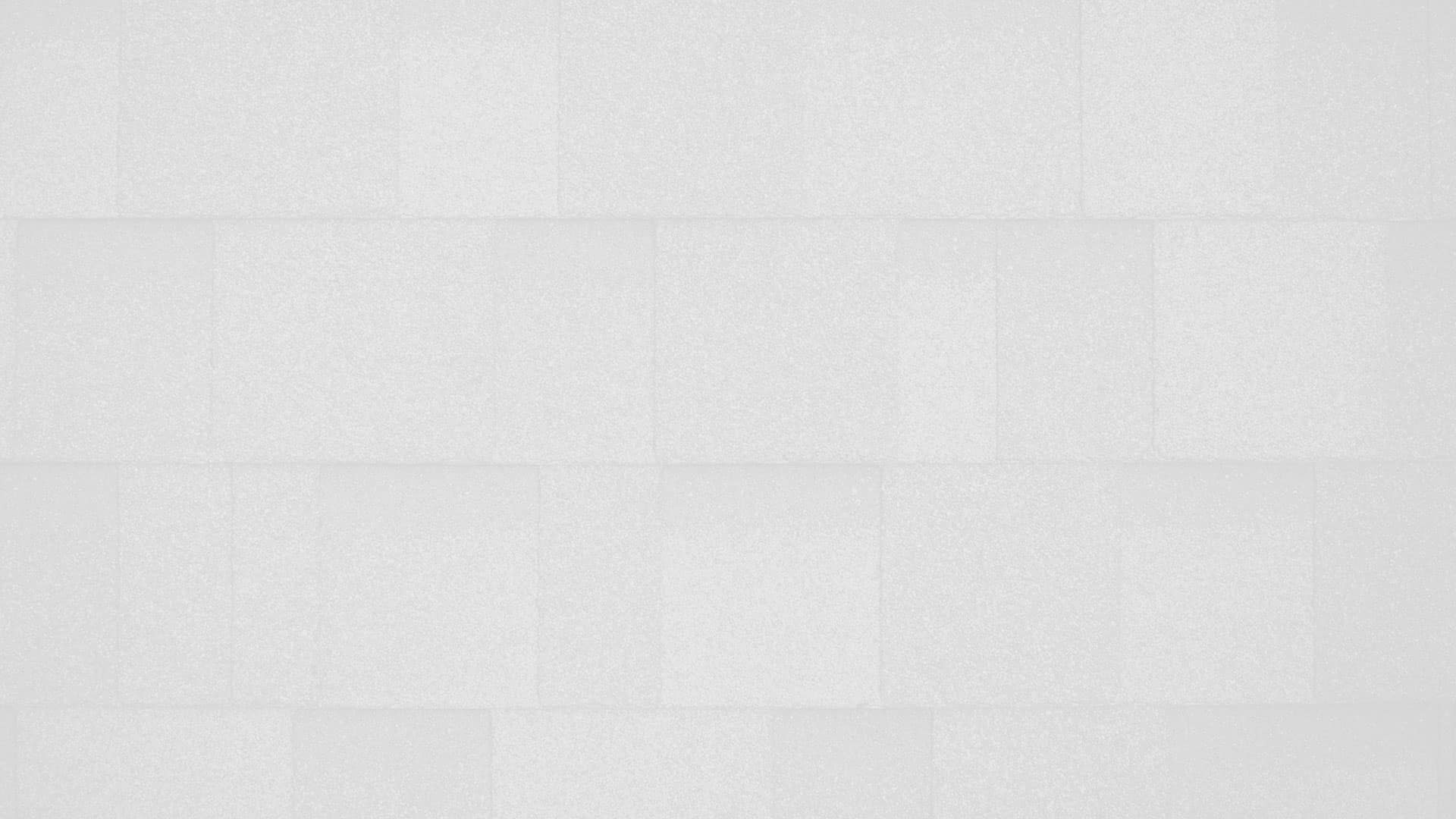 Pensacola's First-Rate Roofing Services
You can rely on DAC Roofing, LLC if you're looking for roofing services for your Pensacola home. We are the first choice Pensacola roofing contractor.
Your roof is a vital part of your home, and you should look for the best roofing services to keep it in good shape. We are fully dedicated to keeping Pensacola homes well-maintained with our excellent roofing services. We take pride in being a first-rate roofing contractor. Our work and customer satisfaction are a high priority for us.
We've been in business for a decade because, for a decade, we've been delivering excellent services. We want to continue doing that going forward by using our skills and experience to make sure our customers have roofs that do their jobs. We are a roofing specialist. Our professionalism in this field makes us familiar with all the roof types and whether your needs to be repaired or replaced. In addition, our communication ensures that our entire business is involved in the process of every one of our roofing services. Whether you own a residential or commercial property, we can help you out with our roof replacement or roof repair.
Taking care of your roof is vital because it helps avoid leaks and other hazards. Your roof is always protecting you from weather and outsiders. The damage will show in many different ways with all the abuse it takes. You might notice cracks in your shingles, missing shingles, leaks, mold, and much more. That's why our roofing services are a vital contributor to home maintenance. We provide roofing services that can keep your roof damage free.
Even if we can't repair your roof, we can replace it. We are experienced with all manner of roof types making us a great choice for your Pensacola area home. DAC Roofing, LLC is a trusted roofing contractor because all of our roofing services are first-rate.
Experience Quality Service. Contact Us For Your Next Roof Replacement In Pensacola & The Surrounding Areas