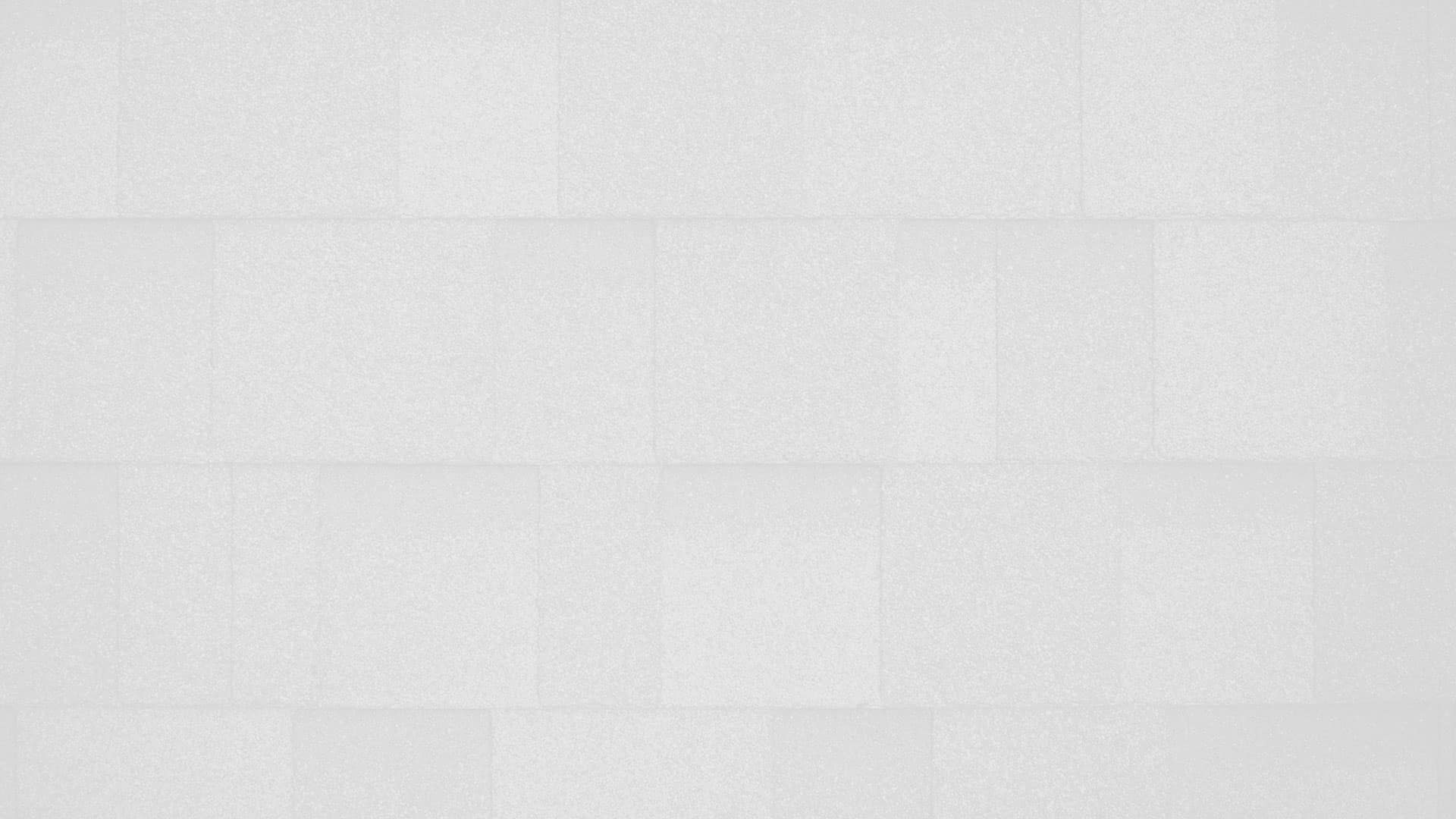 Go-To Roofing Contractor Serving Baldwin County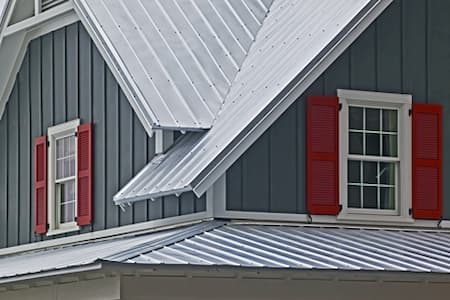 We are the go-to roofing contractor in Baldwin County. So, if you're looking for roofing services in the area, DAC Roofing, LLC is a great option.
When you own a home, you want to invest in roofing repair services because you want your house always to be well-maintained. One of the most critical maintenance components is keeping your roof in great shape.
Damaged roofs are prone to leaks and flooding due to the cracks and gaps that form on them. Making sure your roofs are always maintained can help you avoid unwanted expenses from having to repair and replace more than just your roof's shingles. It's essential to keep an eye on your roof to ensure it is in good shape. Harsh weather conditions can occur year-round, especially in Baldwin County. So, you must make sure your roof isn't vulnerable.
Maintenance is key to keeping the value of your home high. If your roof is damaged and leaking, you won't get the total worth of your property.
Even if you don't plan on selling your property, proper maintenance is critical to being a homeowner. To get the most out of your home, you need to make sure it's functioning.
Roofing Contractor Services For Homes & Businesses In Baldwin County, FL
Asphalt Shingles
Commercial Roofing
Metal Roofing
Roof Repairs
Roof Replacement
Roof Types
We Have Roof Repairs For Baldwin County Homes
Our roof repairs are an excellent option for Baldwin County homes with damages. It's impossible to keep your roof from getting damaged, but you can minimize the effects of that damage with constant repairs.
As the premier roofing contractor in Baldwin County, we help property owners all over the area with the upkeep of their homes. We use the skills acquired from a decade of experience to repair roofs to their best form. If you own a Baldwin County property, DAC Roofing, LLC is here to provide you with experienced roofers. We are a trusted roofing contractor with excellent services.
Roof Replacement To Renew Baldwin County Properties
Some roofs are going to be beyond repair. If your roof has that problem, you can get a roof replacement to fix it.
Roof installation for metal and asphalt shingles is our specialty. If you need to replace your roof, you can rely on us to get the job done right. We are familiar with all roof types and can help you no matter what material you want for your home. We can provide our services if your Baldwin County home needs a new roof.
Experience Quality Service. Contact Us For Your Next Roof Replacement In Pensacola & The Surrounding Areas