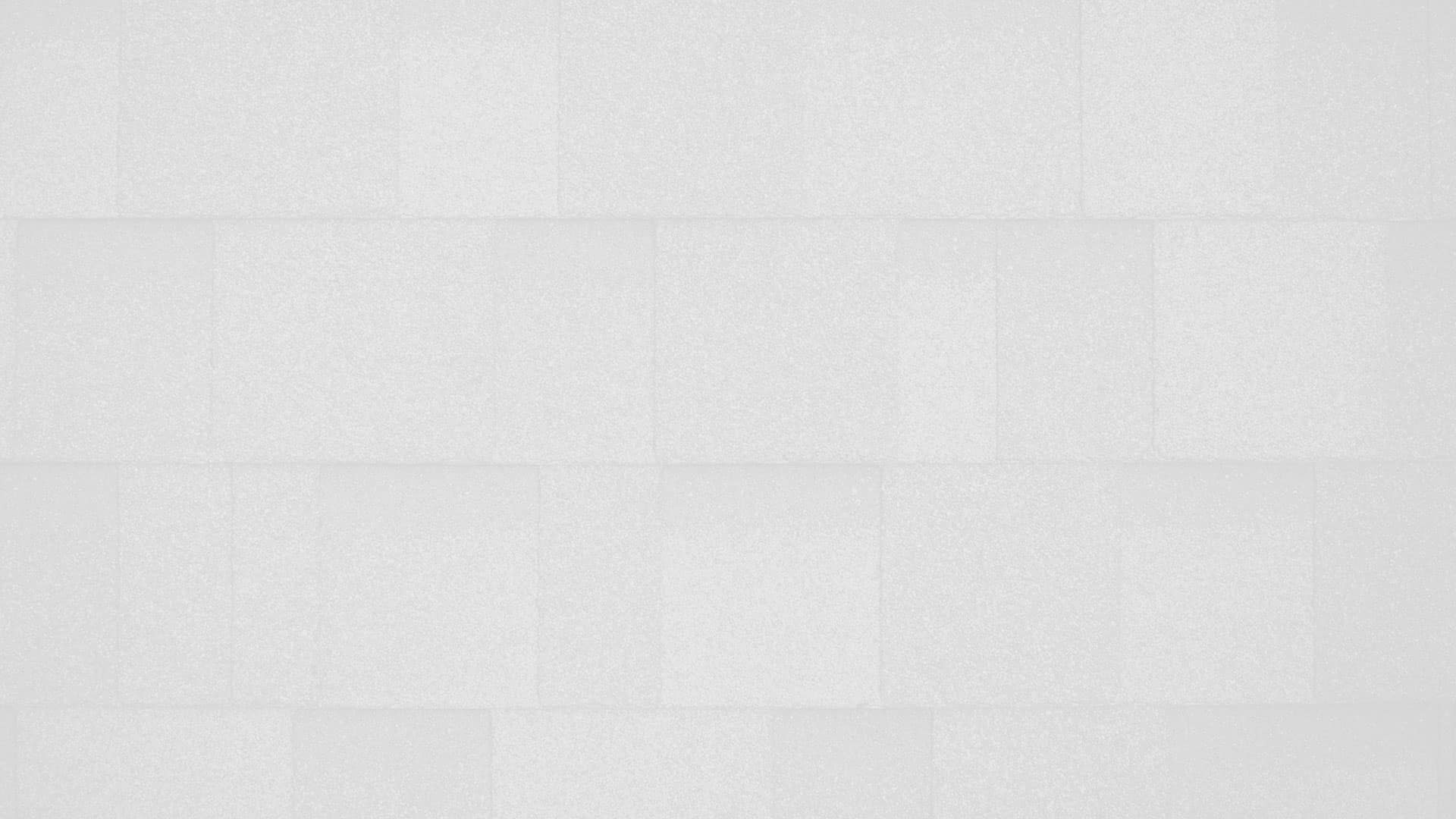 Trusted Roofing Contractor Serving Pace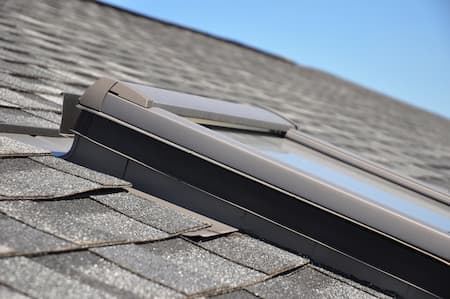 If you own a property in Pace, you should look for a good roofing contractor to maintain your property. DAC Roofing, LLC employs many personnel with the skills and experience to get a job done.
Roofing services are essential to property owners because your roof is a vital part of your home or business building. We are familiar with many different roof types and can provide helpful services no matter what material your roof is made of.
We mainly work with metal and asphalt roofing. Asphalt shingles are great because they are lightweight, affordable, and durable. Asphalt shingles are an excellent option for any homeowner looking for a new roof. Asphalt shingles can also come in many colors, which means they can match all paint colors. With the extensive selection of designs, you can have all sorts of looks for your property.
Metal roofing is a good alternative if you don't want asphalt shingles. Metal roofing also has its own pros and cons.
No matter what option you want for your home, DAC Roofing, LLC can install it for you. We specialize in reinstalling metal and asphalt and can help you with your Pace home.
Roofing Contractor Services For Homes & Businesses In Pace, FL
Asphalt Shingles
Commercial Roofing
Metal Roofing
Roof Repairs
Roof Replacement
Roof Types
We Deliver Excellent Roof Repairs To Pace Homes
With all the harsh weather your Pace home will experience, you must have a roofing contractor you can trust. We are a dependable roofer company with a decade of experience.
Roofs must be in good condition to keep water out of your home adequately. Heavy rain, winds, and other weather conditions can damage your roof by making cracks and gaps or removing shingles from your home. However, our roof repairs help keep your roof in top condition so they can handle these conditions.
DAC Roofing, LLC Roof Replacement Helps Pace Homeowners
Sometimes roof replacement is a better option for your property than just a repair. Roof replacements are suitable when your roof is beyond repair or your property needs a new look.
A suitable roof replacement could be just what your property needs. If your roof installation is done correctly, it can help your home in many ways. You need a roofing contractor you can trust for your Pace home to remain in good shape. Luckily, DAC Roofing, LLC is here for all your roofing needs.
Experience Quality Service. Contact Us For Your Next Roof Replacement In Pensacola & The Surrounding Areas