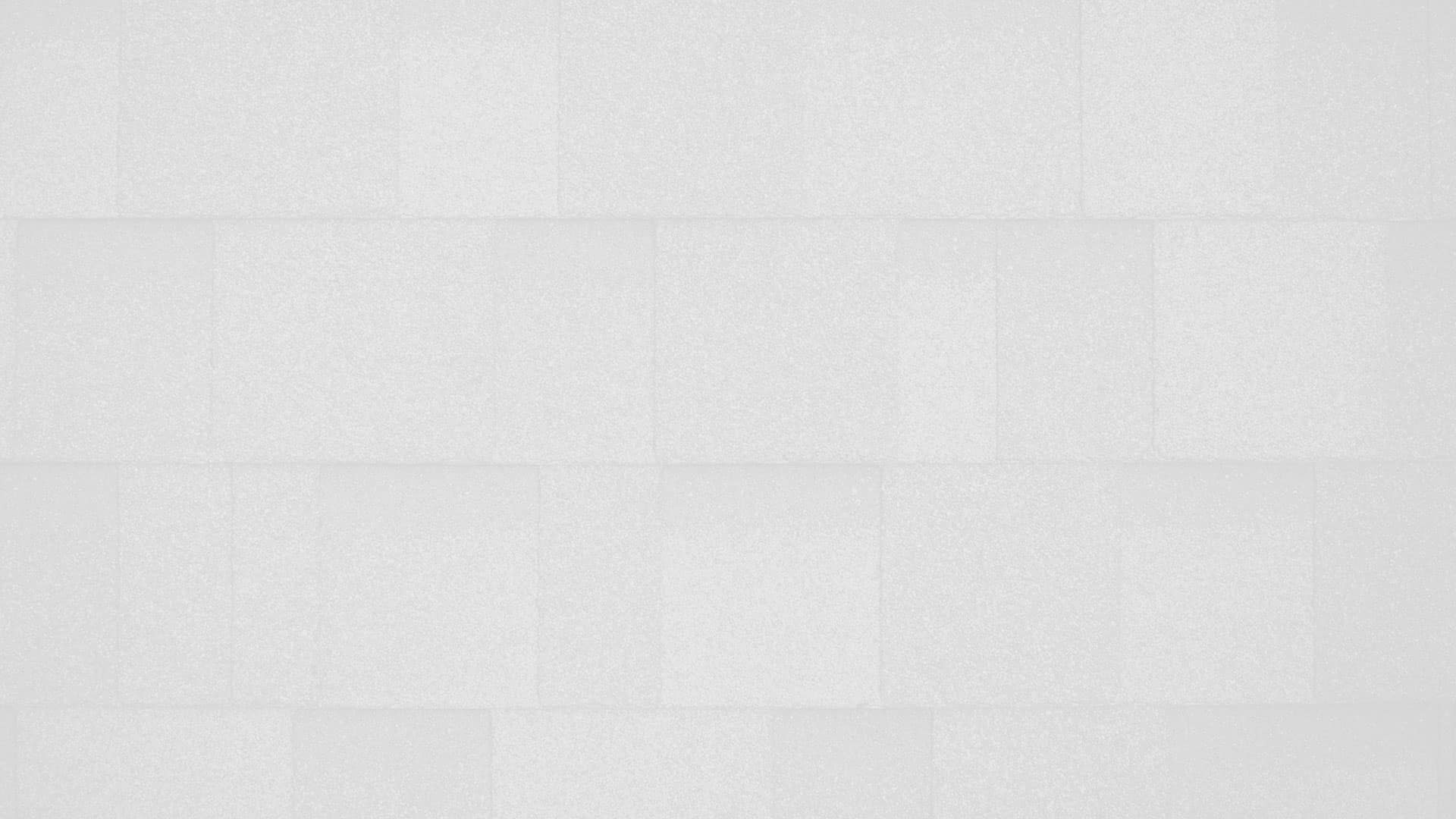 We Work On Multiple Roof Types In Pensacola, Including Asphalt & Metal
DAC Roofing, LLC is a roofing contractor that has been helping Pensacola residents with their roofing needs for a decade. That experience gives us the confidence to repair many different types of roofs.
We are proud to be a roofing contractor for Pensacola roofs which has delivered satisfying services for ten years. Our services are essential to us, so we work hard to carry out consistent services. Our company is so different from others because we communicate exceptionally well. From our customers to our employees to our owners, we make an effort to make sure everyone is on the same page.
We know how to help our customers because we are familiar with many different roof types. Our experience, in addition to our communication, is vital to how we operate. We use our skills and experience to satisfy our customers with repairs and replacements no matter what kind of roof they have. Our services are sure to have your roof in top shape no matter what material it's made of.
Asphalt Shingles
As one of the more common roof types, our services for asphalt shingles are one of the most important that we offer. If your Pensacola home has an asphalt roof, you can rely on DAC Roofing, LLC to take care of it. Asphalt shingles are an affordable and sturdy material for your roof. They have been helping millions of homes stay safe for decades. If you are looking at asphalt as an option, we have our asphalt shingles service just for you.
We can supply you with repair and reinstallation services for your roof. With our experienced roofing contractors we can guarantee you a job well done and a nice roof over your head.
Read More About Asphalt Shingles
Metal Roofing
For Pensacola homes, there are many different roof types they can look at. Metal roofing is just one of the many materials they can have installed on their roof. We at DAC Roofing, LLC are dedicated to providing our customers with the best roof possible. That's why our metal roofing is great for the homeowner who wants a low maintenance roof.
Our roofers can provide you with a safe and well-done installation that is sure to last you decades before needing a replacement. In addition, the durability will save you from needing a ton of repairs. If you're not sure about asphalt, metal roofing can make for a more than serviceable alternative.
Read More About Metal Roofing
Experience Quality Service. Contact Us For Your Next Roof Replacement In Pensacola & The Surrounding Areas