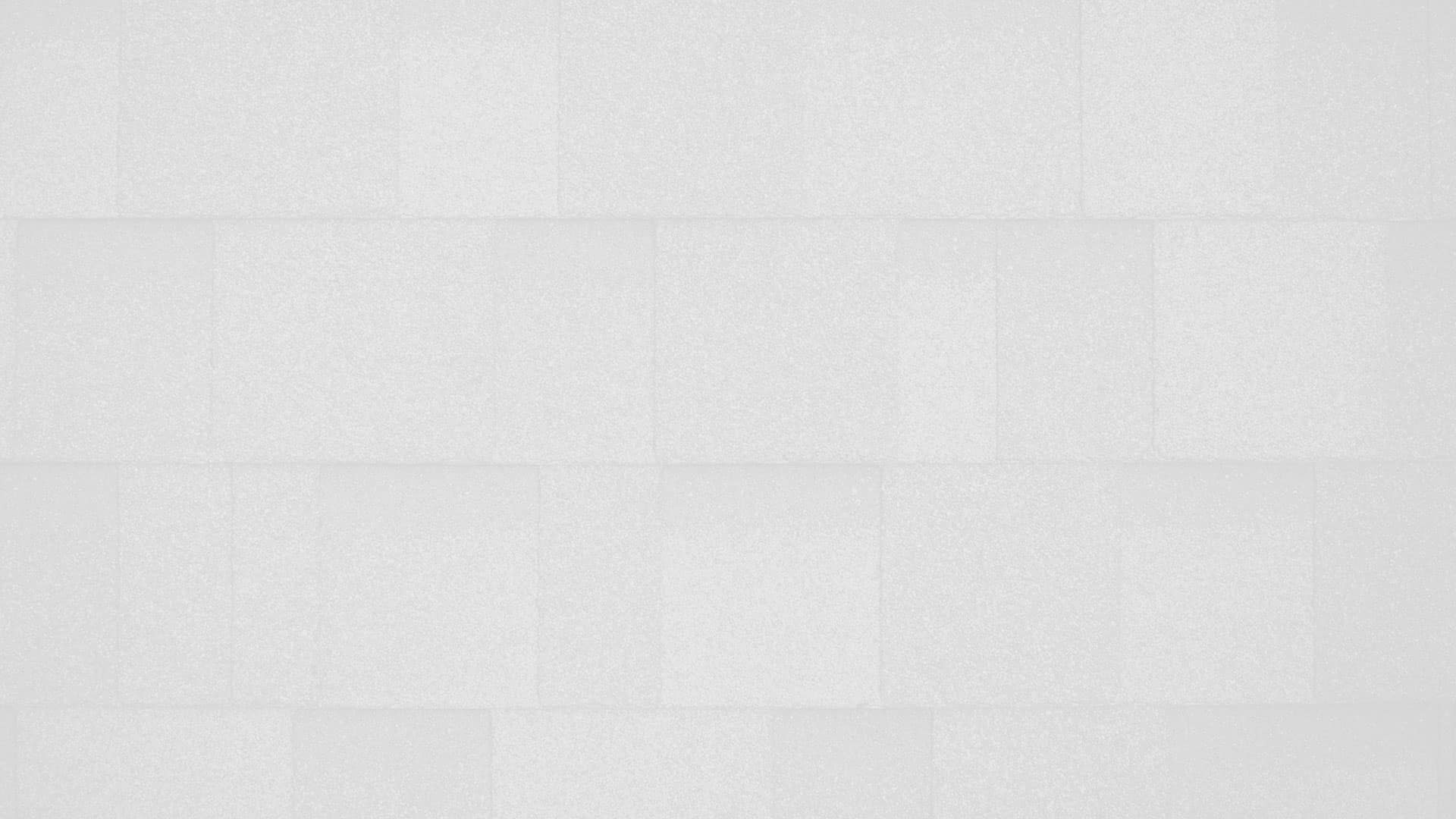 Should You Get A Repair Or Replacement?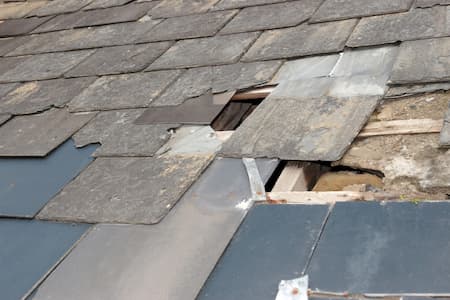 Your roof is vital because it protects your home from harsh outside conditions. However, if your roof is damaged, it won't be able to do its job. Once you notice damage on your roof, you must take action.
Keeping your roof in top shape is essential for keeping your home well-maintained. To be a suitable property owner, you must keep the key areas of your home in top condition. Once you decide to do something about your roof, you must consider whether you need a repair or replacement. This can be a hard choice if you don't know what you're looking for.
Neither roof repair nor replacement is a one size fits all solution. There are many different factors to consider before you decide.
Factors In Deciding Between Repairs And Replacements
Age of the Roof
Your Insurance Needs
Your Budget
Roofing Material
Future Plans
Energy Efficiency
The extent of the Damage
Urgency
The number of things you must consider might be a little overwhelming initially. It's hard to know all of these things off the top of your head. However, it would be best if you took the time to contemplate all these factors fully.
The age of your roof and the extent of the damage are two of the most important things to consider. You need to know how old your roof is and how much damage it's taken because that decides how much you'll have to pay for the repairs. Your budget is also significant because both replacement and repairs can get expensive. You need to know the amount of money you're willing to spend.
Considering how long you plan to stay in your current home would be best. If you're selling it soon, a new roof can increase how much you can receive for your home.
DAC Roofing, LLC Is A Reliable Roofing Contractor
Whether you want roof repairs or replacement, you need a good roofing contractor. If you're a Pensacola property owner, DAC Roofing, LLC has first-rate services.
Our decade of experience has helped us learn how to satisfy our customers with our excellent roof services. You can schedule great services like our repairs or replacements today.
We take pride in our work, and we know we can help our customers keep their roofs in great shape. We make the effort to fix roofs to the best of our ability because we care about our reputation, and we'll continue satisfying our customers with excellent roof services.
Experience Quality Service. Contact Us For Your Next Roof Replacement In Pensacola & The Surrounding Areas