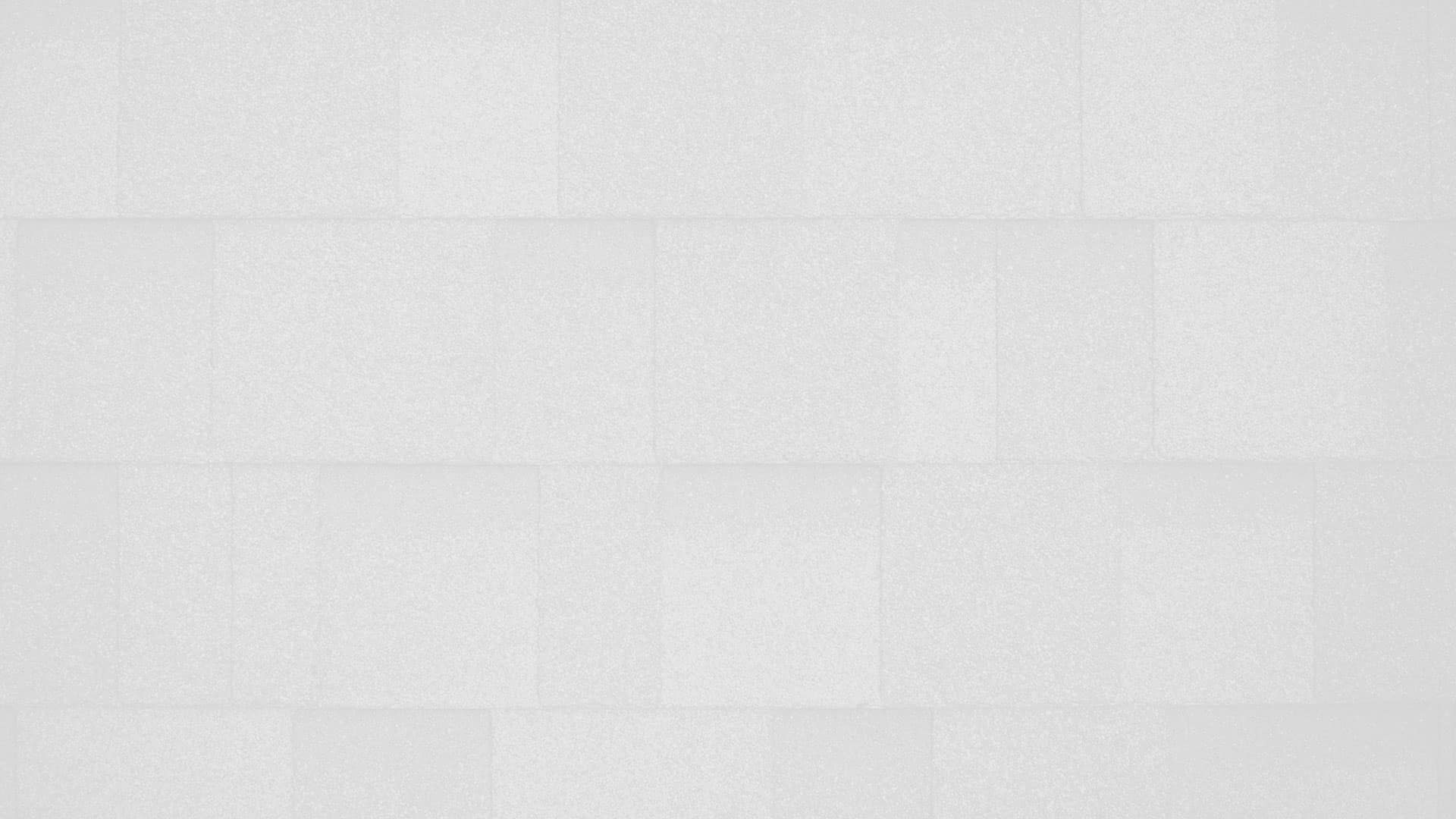 What's The Difference: Asphalt Vs. Metal Roofing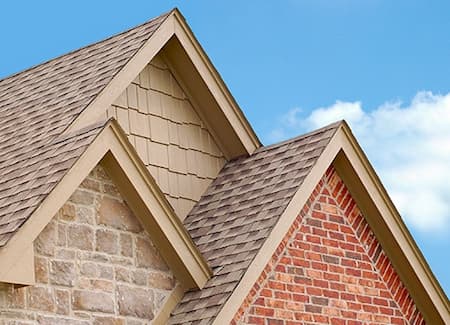 Metal and asphalt are the two most popular roofing materials. As a homeowner, it's an important decision to make. Many different pros and cons apply to both metal and asphalt roofing. Being able to pick the right one for your home and your ability to maintain it is critical to keeping your home in great shape.
Once you decide what kind of roof you want, you should look for a great roof contractor. It would be best to have an excellent roofing contractor when you're installing a roof because there's a lot that can go wrong. If you're a Pensacola property owner, DAC Roofing, LLC affords you first-rate repair and replacement services. Call us today for one of our many roof services.
Asphalt Shingles
Easy Installation
Lightweight
Durable
Affordable
Various Colors
Asphalt shingles are the most popular roofing material. They're affordable and durable, which makes them a great option. In addition, there're light and easy to install. Asphalt shingles can give you a great option if you need a roof replacement but don't want to spend too much money.
If you decide to invest in asphalt shingles, you'll get a lightweight option that will protect your home from harm for a long time. That's why asphalt is so popular amongst homeowners.
Another good thing about asphalt is that it can come in various colors. For property owners who care about the visual appeal of their homes, this makes asphalt an attractive option. The asphalt shingles can be made to match the look of your home. This means that you can boost your property's visual appeal by giving it the right colored shingles.
Metal Roofing
Durable
Energy efficient
Environmentally Friendly
Modern Look
Safe
Long Lasting
Metal roofing is an excellent alternative for people who don't want asphalt shingles. They are even more durable and safe than asphalt, lasting over 40 years and sustaining wind speeds of over 100 miles per hour. Metal roofs are mostly made up of recyclable content and can be recycled at the end of their life expectancy ends. In addition, they are safer than asphalt because they are much more resistant to catching fire. They don't spark or ignite due to lightning strikes.
Metal roofing also has a modern look, especially standing metal seam roofs. Metal roofs look great when paired with the right home, which is something every property owner should consider. Visual appeal is vital to the homeowner process. Metal roofing can be a great option if you're going for a modern look.
Experience Quality Service. Contact Us For Your Next Roof Replacement In Pensacola & The Surrounding Areas