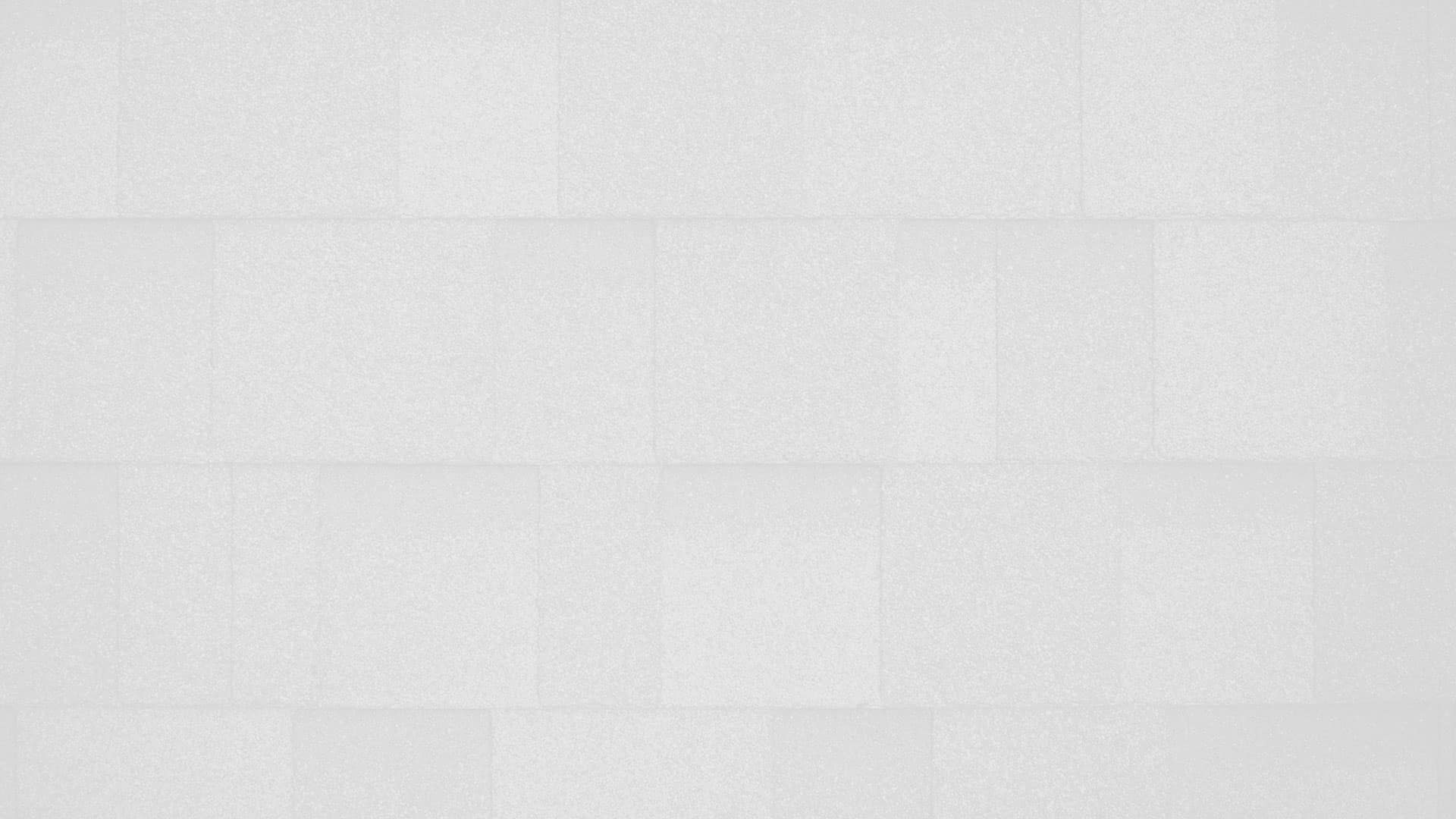 Professional Roofing Contractor In Fort Walton Beach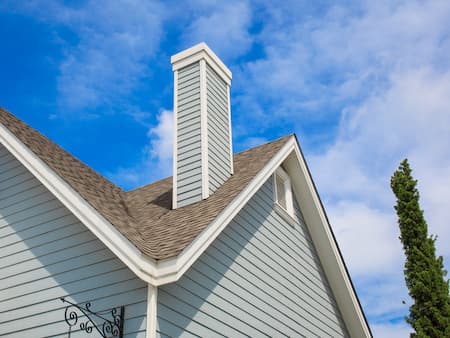 We at DAC Roofing, LLC want the people of Fort Walton Beach to know that we understand how serious the threat of hail can be in Florida. From your initial phone conversation to the day you receive your service from our roofing contractor, and even the filing of your insurance claim, our service is straightforward and easy to manage so you don't have to put any more stress on your plate.
We've been around for a long time, and experience like that naturally makes us specialists in our business. We are the experts you can rely on to handle all aspects of your roofing project, from laying shingles and installing sheathing, even to filing insurance claims, all while ensuring your complete satisfaction. Schedule your roofing contractor today by calling us at 850-910-4707 and speaking with a member of our knowledgeable crew.
Why Schedule Roof Replacement Or Repair For Your Fort Walton Beach Home
Damage from a storm is generally obvious right after it occurs, but there are additional situations in which a roof replacement or repair is necessary for your Fort Walton Beach home.
Shingles that are many decades old may be brittle, fractured, or even totally missing. In this scenario, you should get new shingles and have the wood checked for decay. Warping on the surface of your roof, where the wood is beginning to droop, might be an indication of wood rot and the need for more significant repairs. On a less-serious note, new shingles may be in order if your shingles have faded or changed color. This may be an indicator that your shingles may be about to start cracking, and the appearance and value of your property may suffer as a result.
You may reach us at 850-910-4707 if you have any questions regarding hiring a roofing contractor for your Fort Walton Beach home.
Roofing Contractor Services For Homes & Businesses In Fort Walton Beach, FL
Asphalt Shingles
Commercial Roofing
Metal Roofing
Roof Repairs
Roof Replacement
Roof Types
Experience Quality Service. Contact Us For Your Next Roof Replacement In Pensacola & The Surrounding Areas