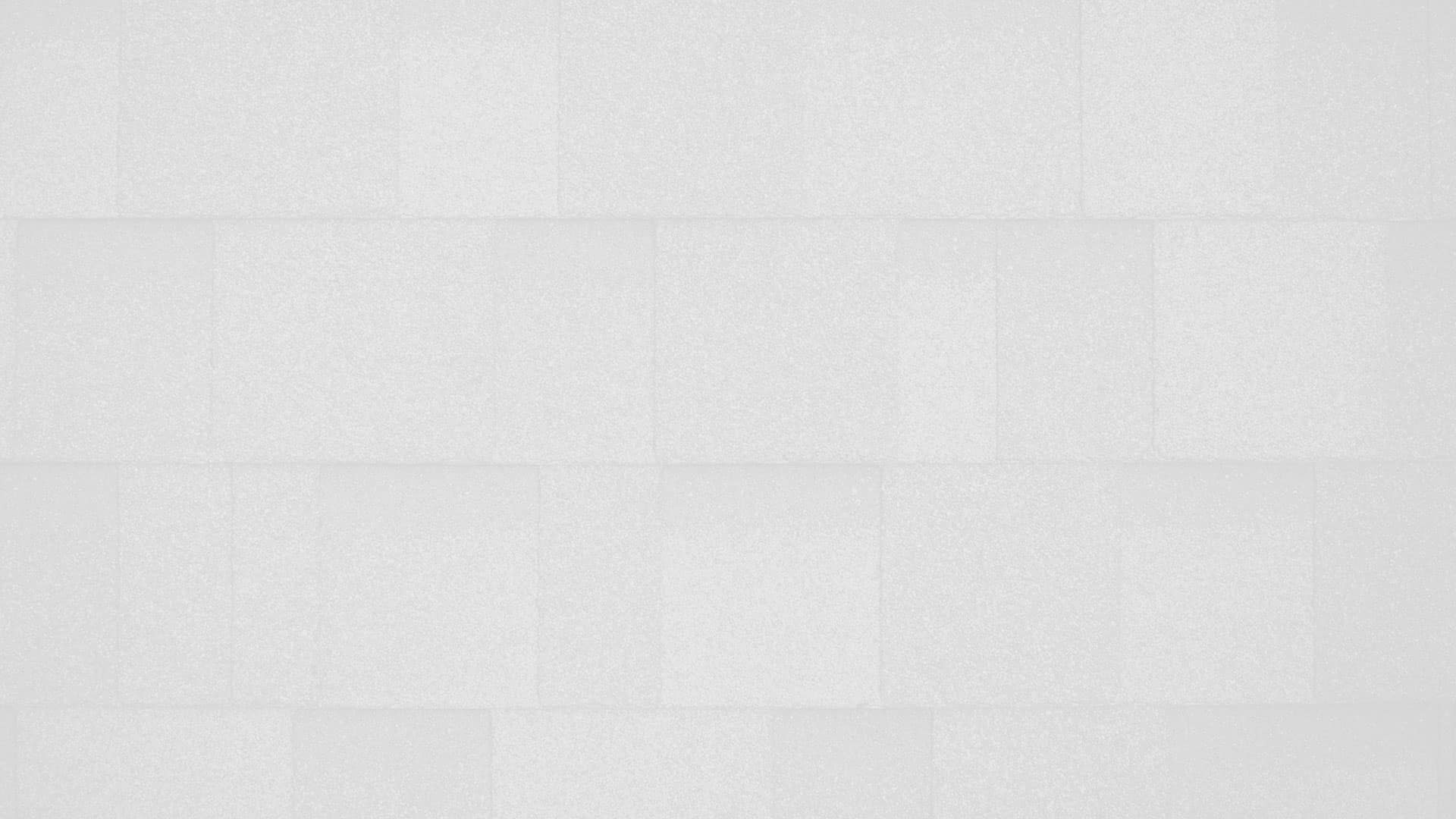 #1 Roofing Contractor Serving Gulf Breeze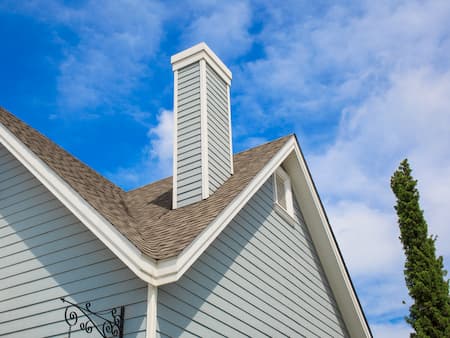 DAC Roofing, LLC want the residents of Gulf Breeze to know that we are aware of the stress of repairing a hail damaged roof. That's why from the first phone call until the day our roofing contractor completes your service, our service is simple and easy to handle so that you don't have to worry about anything else. We'll even help you file your insurance claim.
Being in business for as long as we have has given us the opportunity to claim the title of #1 roofing contractor in Gulf Breeze. With this, you can trust us to take care of everything from placing shingles and installing sheathing, even to submitting insurance claims, you will be completely satisfied. Contact a member of our experienced staff at 850-910-4707 immediately to set up an appointment with a roofing contractor you can trust for your Gulf Breeze home.
When Should You Schedule Your Gulf Breeze Roof Replacement?
Storm damage is usually visible soon after it happens, but there are other instances in which a roof replacement or repair is essential.
In the case when old shingles are fragile, break easily, or even fall off entirely, you need to replace them and get the timber underneath inspected for rot. If your roof's surface is sagging, it might be a symptom of wood rot or decay and the need for more serious repairs. But also, if your shingles have merely faded or changed color, it could be time to replace them even though it is far less serious than the other two examples. This might be a sign that your shingles are going to become fragile and may start breaking soon, but it can also negatively affect both the look of your home and its value.
If you want to schedule your roofing contractor in the Gulf Breeze area, our stellar staff can be reached at 850-910-4707.
Roofing Contractor Services For Homes & Businesses In Gulf Breeze, FL
Asphalt Shingles
Commercial Roofing
Metal Roofing
Roof Repairs
Roof Replacement
Roof Types
Experience Quality Service. Contact Us For Your Next Roof Replacement In Pensacola & The Surrounding Areas