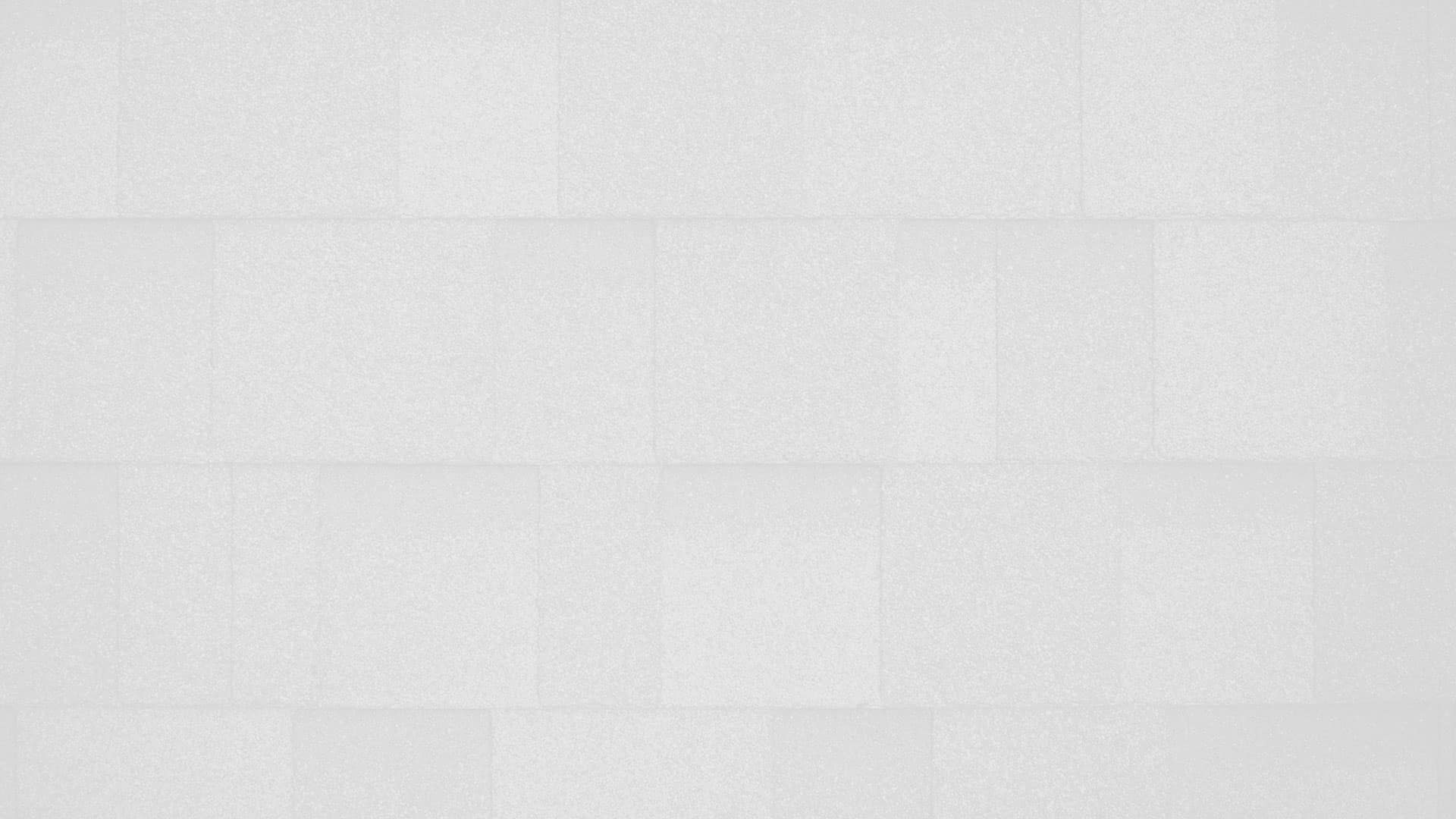 How Do Roofs Get Damaged
Roofs are bound to receive damage over time because it's supposed to be the thing that shields your home the most. "A roof over your head" is a famous saying when referring to a home, for a good reason.
From rain to snow to hail to sleet, your roof will experience it all and protect you from having to experience these conditions at home. However, your roof is going to share damage over time because of this. You must be able to recognize when there's a problem with your roof and what the best way to fix it is.
The Most Common Roof Problems
One of the most common roof problems is leaks. This is a particularly damaging problem because the water can generally damage all your belongings. Water damage can cost you a lot of money in unwanted expenses because you'll have to replace or repair the things in your home. Water can also damage your roof when it isn't flowing correctly.
Sometimes water can collect on your roof because your gutters aren't operating correctly or moisture collects on the shingles. This can cause algae, mildew, and mold to develop on and under your roof. This can damage the shingles by growing underneath them and leaving them vulnerable to harsh weather. Between high wind speed, heavy rain, snow, and ice, your shingles need to be in top shape to handle anything thrown at them.
Why Roof Repairs Are Important
A lack of maintenance can be a massive problem for your roof. Many of the different roofing materials are very durable, but they will break down without proper care. This makes it vital that you get regular roofing services and good roofing repairs or replacements. Having improper repairs or installations is another way that roofs can get damaged.
That's why we at DAC Roofing, LLC care so much about our work. We know property owners need first-rate roofing services in order to keep their homes well-maintained. We are a roofing contractor that has been supplying Pensacola property owners for a decade. You need good service to keep your home safe from outside weather conditions.
If you don't get your roof repaired correctly, you're going to end up with a list of unwanted expenses. You don't want to have to pay to repair or replace more things than just your roof. So, call us today to receive our exemplary roof repairs and replacements.
Experience Quality Service. Contact Us For Your Next Roof Replacement In Pensacola & The Surrounding Areas